Articles Tagged 'Vividata'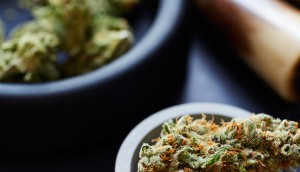 One quarter of Canadian cannabis users use it as a sleep aid
Vivintel's latest insights suggests potential cannabis consumers are more interested in 'practical' occasions than current users.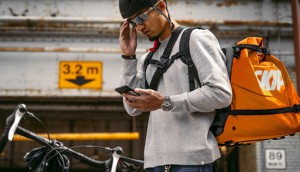 One in five Canadians use a food delivery service in a given month
Vividata finds Skip and Goodfood are both leading booming categories.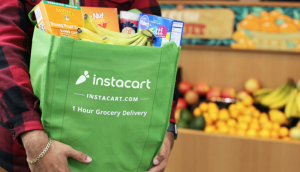 Expected increase in delivery is coming to pass
Vividata finds Canadians are more interested in UberEats and Instacart, while spending on Amazon is nearing holiday levels.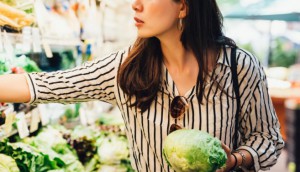 How do Chinese consumers shop in Canada?
A Vivintel reports finds they are twice as likely to participate in sales events but less likely to buy in-store.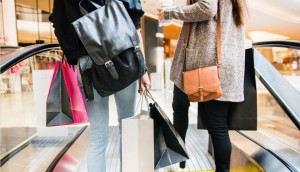 Brands get out early for Black Friday, Cyber Monday
Reports from Shopify and Vividata also show what's on shoppers' lists this upcoming sales weekend.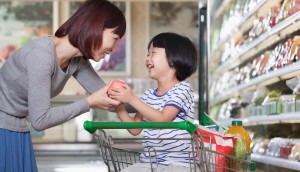 The opportunity in Singles' Day (and other Chinese shopping festivals)
A new Chinese Canadian consumer survey by Vividata shines light on the cohort's habits during major shopping occasions.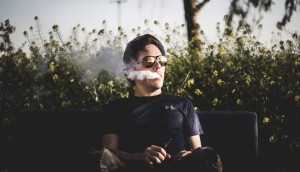 How have cannabis attitudes changed post-legalization?
Vividata report shows how consumer behaviour has changed, as well as how brand perception could be impacted.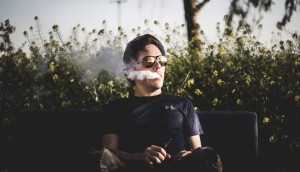 What do cannabis consumers care about?
Vividata uncovers insights about current and would-be users, from mobile shopping frequency to snack preferences.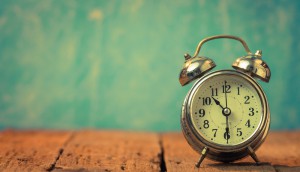 Up to the Minute: Crea's new jury president
Plus: IPG buys Media Experts, and more news you might have missed.