Articles Tagged 'Wain Choi'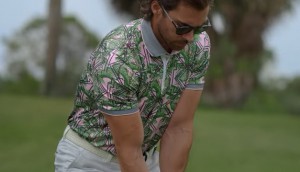 Harry Rosen tees up a campaign for golf apparel
The retailer is going to the Masters, bringing its confidence-boosting platform to another realm that's ready to be elevated.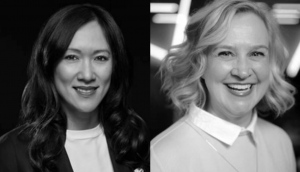 Meet the 2022 Strategy Awards co-chairs and live jury
The competition kicks off with four new categories and an April 11 early-bird deadline.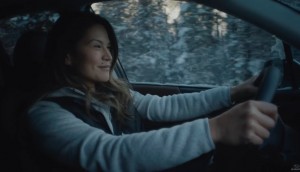 Subaru takes the fear out of winter driving
In a new campaign, the automaker turns safety features into an emotional benefit, giving drivers pride in tackling the harshest season.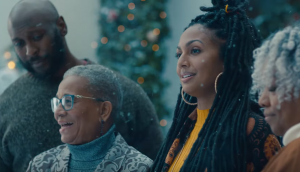 Interac's holiday message zeroes in on personal power
The campaign further iterates on the brand's responsible spending messaging while encouraging local shopping.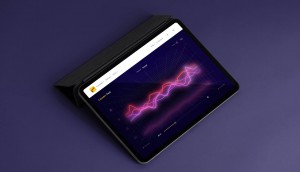 Interac turns spending habits into songs
A new tool turns payment data into tracks that help Canadians hear when spending on certain things goes up and down.
Zulu Alpha Kilo hires Wain Choi as new ECD
A three-year search ends with someone that brings valuable knowledge of both Canadian and global markets.