Articles Tagged 'wal mart'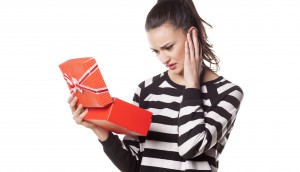 Why retailers aren't feeling the love
What's worse than a lazy Valentine? Hunter Straker VP Sheri Pearson on how stores should help millennials build experiences.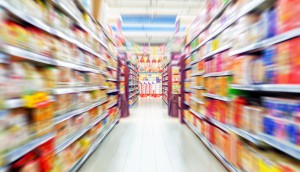 Shopper Innovation Awards contenders revealed
Check out who made the shortlist for the year's most innovative shopper marketing and retail campaigns.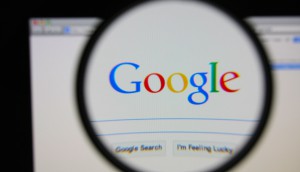 Google is most influential brand
The tech giant leads the pack, while Tim Hortons ranks high in corporate citizenship and Facebook falls short on trust.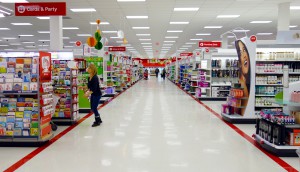 Did Target understand the Canadian market?
The retailer's problem was not just a lack of products, it was not using those products to differentiate itself, experts say.