Articles Tagged 'Warner Bros.'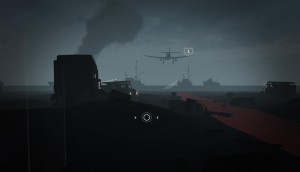 Working together to escape Dunkirk
Jam3 and Warner Bros. create a co-op VR experience to promote Christopher Nolan's latest film.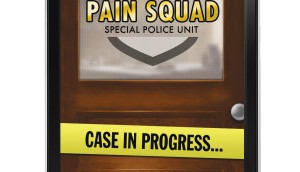 Canada's creative contenders
What should bring come the Cannes hardware this year? Strategy reached out to Canada's top creative and media stars to shed light on the best work of the year.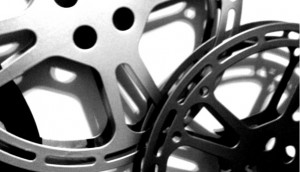 Wunderkind, Rocket Digital star as Hollywood Suite's AORs
Wunderkind will handle the advertising while RDM helms digital efforts for the new movie channel company.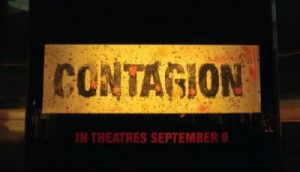 Contagion infects Toronto
Warner Bros. Canada takes a "viral" approach to marketing its newest sci-fi film.