Working together to escape Dunkirk
Jam3 and Warner Bros. create a co-op VR experience to promote Christopher Nolan's latest film.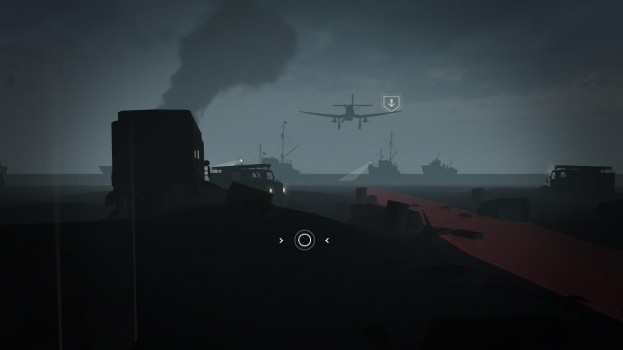 To promote Christopher Nolan's upcoming film Dunkirk – which tells the story of a mission to rescue Allied forces from Europe during the Second World War – studio Warner Bros. partnered with Jam3 on a collaborative VR experience that simulates the teamwork needed to get out alive.
The experience was created using WebVR, the same platform Jam3 previously utilized to re-create its award-winning Bear71 project with the National Film Board. By using WebVR, the experience is playable across a range of different devices, from desktop browsers to mobile devices to VR headsets, making it easier to find someone to play with.
Jam3 worked with the Google Chrome VR team, Google Zoo brand team and audio house Plan8 on the experience.
Either playing with a friend or having the game find a partner for you, players will either be cast as a young army private or a captain who has been injured by battle. It's up to the private to carry his captain and navigate to the shore, while the captain must keep watch and give warnings to the private about where enemy airplane fire is about to hit.
In the second half of the game, one player is manning a rescue boat and must find their partner in the water using their spotlight, while the other player needs to signal the boat and direct it to him.