Articles Tagged 'We All Play For Canada'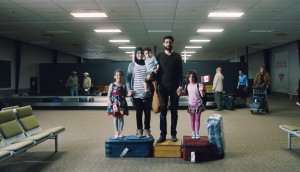 Canadian Tire puts us on a pedestal
The retailer's new Olympics campaign focuses on the country's values and elevates the everyday Canadian.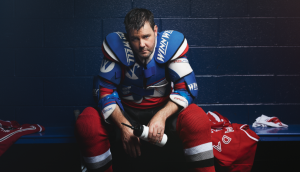 TJ Flood scores an all-star strategy
Canadian Tire's SVP of marketing makes a play for our overall Marketer of the Year title (and wins). Check out his game plan for young families.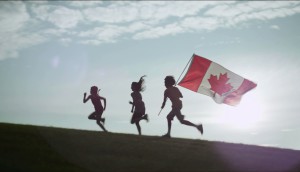 Investing in trust
Want to be considered a trustworthy brand? Set aside one-off cause programs for long-term commitments that show the difference your company is making.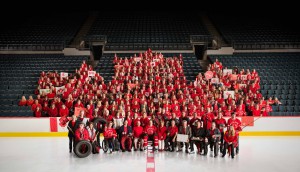 Canadian Tire documents a community
The retailer has partnered with the CBC to air a documentary with footage captured during the making of its Team Photo project.