Articles Tagged 'We Are Wearables'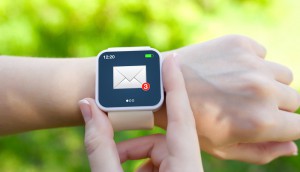 Wearables on the rise
New survey data shows 18% of Canadians currently own a piece of wearable tech, with 20% looking to adopt soon.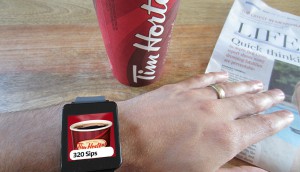 Future transforming ideas: feel-good innovation
Next up in our innovative ideas series: connected double-doubles for charity and rewarding smart driving.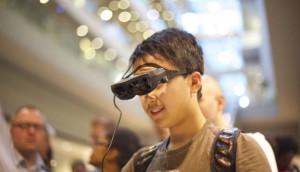 Taking a cue from consumer wearables
How Nike+ FuelBand and Fitbit inspire tech that enables paraplegics to walk and the blind to see.