Articles Tagged 'We the North'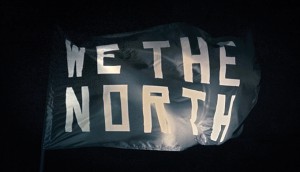 We The North: Building a basketball brand with bounce
Almost 25 years since its original logo was unveiled, the Toronto Raptors are a part of the fabric of the North.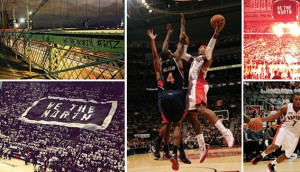 CASSIES Gold: The Raptors' northern pride
"We The North" recast the Raptors and their fans as outsiders, to great effect.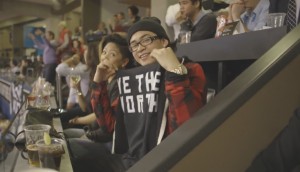 Brands bet big on the Raptors
MasterCard, Unilever and Sport Chek are tapping into pre-playoff hype for their activations.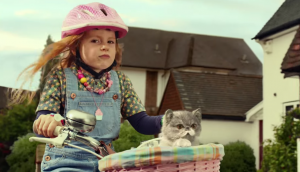 How to grab attention in 2015
Microsoft's Alyson Gausby highlights inspiring 2014 campaigns that taught us what consumers really want.
She the North
We're rolling out our Marketers of the Year this week. Today, learn how Shannon Hosford pushed the MLSE to one of its most standout years ever.