How to grab attention in 2015
Microsoft's Alyson Gausby highlights inspiring 2014 campaigns that taught us what consumers really want.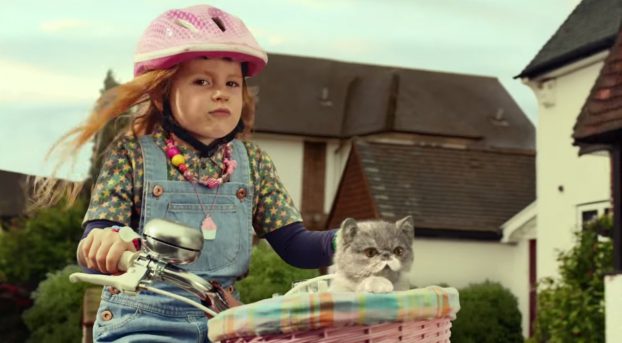 By Alyson Gausby
Over the holidays (and perhaps fueled by a few festive cocktails), I stared thinking back on 2014. Last year brought us some great campaigns across various screens that made us laugh, cry, raised our awareness, fueled debates and helped us hack our lives. As I started to jot down a list of my favourites, some themes started to emerge. What did these campaigns have in common? And, more importantly, what can they teach us for 2015?
1. What have you done for me lately?
Let's face it, our time is increasingly at a premium. We know through consumer research we've done at Microsoft that Canadians feel like there aren't enough hours in the day. So, brands that find new ways to add value to our lives or help simplify things are well-poised to earn a few extra brownie points.
With "having a better work/life balance" a top New Year's resolution, consumers' appreciation for these types of ads will only grow.
2. Something to rally around
Whether we're talking good ol' patriotism or social causes, there were a number of campaigns that tapped into our basic humanity this year. Along with the ALS Ice Bucket Challenge, these pushes proved brands can drive meaningful and additive sharing with content that sparks conversation and action.
Looking forward, it's how and where brands drive these conversations that are most likely to evolve, as research shows that Canadians (particularly younger generations) are increasingly looking to niche networks to connect with the people and things they are interested in. But in an increasingly disconnected society, consumers are going to want to rally around something, so keep that in mind when planning your marketing activity over the next year.
3. Move and inspire
There was a wave of ads that pulled at our heartstrings last year, and that resonated especially strongly here in Canada. P&G's Always may be the most talked-about example, but it's not alone in this category. There were a number of brands that did a great job of expressing their core values, showing their unique voice and delivering powerful messages – inspiring others to get in on the action.
As Maya Angelou said, "At the end of the day people won't remember what you said or did, they will remember how you made them feel."  That's just human nature and given all the industry attention these campaigns have earned, consumers may want to keep their tissues handy.
4. Just for fun
To quote Three Mobile's tagline, "We all need silly stuff."  I had to throw in a few campaigns that are interesting, fun or quirky.
One of the best ways to create noteworthy, engaging, and sharable content is (and always will be) by being entertaining.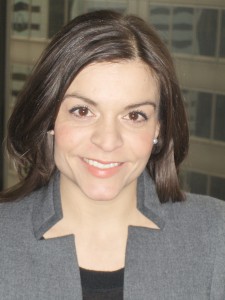 Alyson Gausby is consumer insights lead at Microsoft Canada.