Articles Tagged 'Automated Thanking Machine'
A canon for CPG marketers
Are you at the top of your game? From rethinking loyalty to acting more human, here's a handy list of must-dos to up the ante.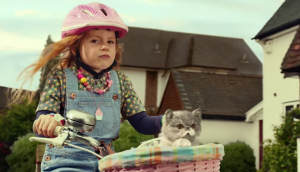 How to grab attention in 2015
Microsoft's Alyson Gausby highlights inspiring 2014 campaigns that taught us what consumers really want.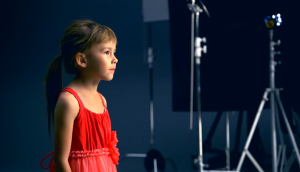 Yet another Grand Prix for Leo Burnett
The agency and P&G can add another big win to their trophy case, picking up top honours at last night's Epica awards.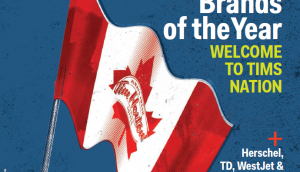 The viral icing on the brand cake
But first you have to bake it, editor Emily Wexler tells brands in our October issue.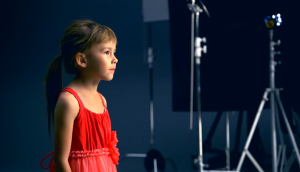 Chasing the eight ball
We're talking about an award here. Take a peek into Leo Burnett's competitive quality-control process, where a billiard ball is the prize.