Yet another Grand Prix for Leo Burnett
The agency and P&G can add another big win to their trophy case, picking up top honours at last night's Epica awards.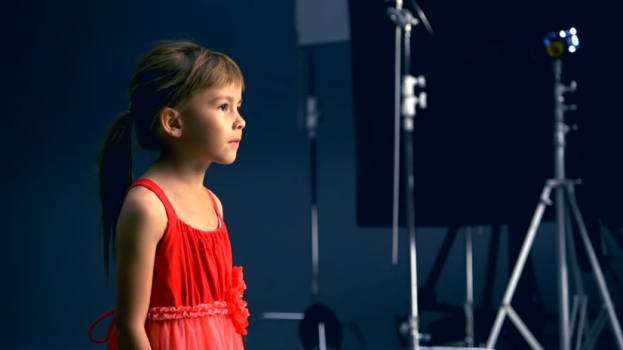 Leo Burnett and P&G are an award-circuit powerhouse. After picking up a Grand Clio earlier this year, the pair have added another top honour to their trophy case, picking up the Grand Prix at last night's Epica awards for "#Likeagirl."

The campaign picked up the honour in the the Online and Viral Video category, as well as two Silvers in the PR and Branded Content & Entertainment categories.

The brand partnered with director Lauren Greenfield to have people on camera act out what it meant to do something like a girl. The first half of participants (boys and women), demonstrated the acts of running, throwing, pitching, etc., "like a girl" in stereotypically weak fashion. The second half of the video shows the same responses from young girls, who aren't yet aware of the stereotypes and do those activities normally, showing their strength. To date, it has more than 53 million hits online.

Leo and P&G share the Grand Prix title with 72andsunny and Google for the "Night Walk in Marseille" campaign in the Online Campaign category. The campaign allows people to virtually tour Marseille, as the title suggests, at night, and combines music, images and narration.

Leo wasn't the only Canadian shop to win at Epica. Diamond Integrated Marketing picked up a Bronze trophy in the Creative Technology category for its work with TD Bank, also a Leo client. The "Automated Thanking Machine" rolled out in the summer, and featured folks trying to take cash out an ATM, and instead received some sort of gift.

The Epica awards are based out of France and is judged by a jury of journalists.