Articles Tagged 'Greenpeace'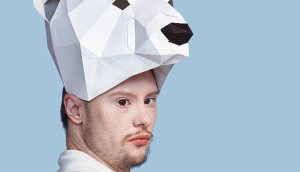 2019 Strategy Awards: Next level cause-vertising
Non-profits and brands take their gloves off in campaigns that call out the uninformed, ignorant and disengaged.
AToMiC 2019: Get out-of-home
Proof, J. Walter Thompson Canada and Rethink brought home awards for OOH creative.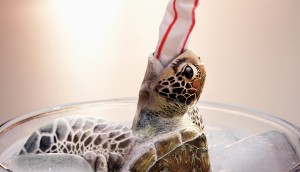 Campaign shows how plastic sucks life from oceans
As QSRs roll out straw bans, Greenpeace launches a series of ads to get people to think about "throwaway plastic."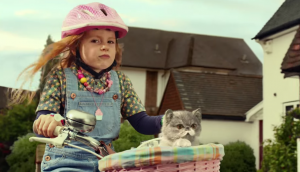 How to grab attention in 2015
Microsoft's Alyson Gausby highlights inspiring 2014 campaigns that taught us what consumers really want.
Battle strategies for besieged brands
Pundits weigh in on how cos should respond to highly organized attacks, such as Greenpeace's recent work against P&G.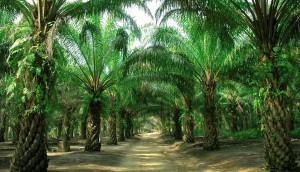 Colgate-Palmolive announces new palm oil policy
The CPG company commits to zero net deforestation by 2020 in wake of increased attention on the issue.