Articles Tagged 'Weston'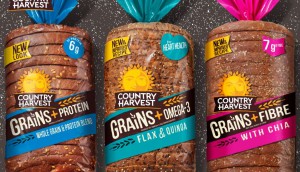 Weston revamps Country Harvest
New bolder packaging aims to help the brand stand out on shelf by highlighting healthy heart ingredients.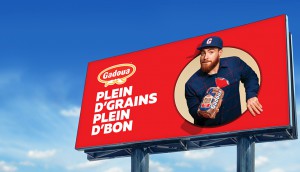 Gadoua jokes about the goodness of grains
The Weston brand launches its whole grain bread with comedian Phil Roy to connect with Quebec consumers.
Do Canadians still trust their grocery stores?
After allegations of bread price fixing, a survey shows existing relationships might help grocers ride out an ongoing scandal.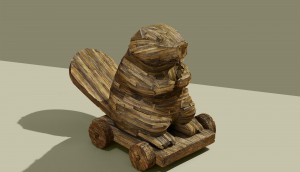 Unlocking your inner brand hacker
Editor Jennifer Horn on the benefits of pulling apart, analyzing, modifying and putting your brand back together again.