Articles Tagged 'What's Cooking'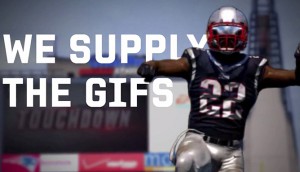 Advertising by the numbers
Tomorrow's next big thing is getting creative with the data you have and baking it into the stories you tell.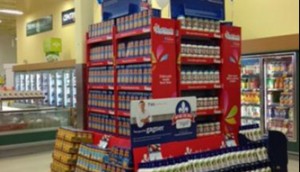 Kraft Food Group beefs up its CRM strategy
The North American grocery division launched a pilot program in Quebec that saw it using insights from its "What's Cooking" data-gathering property.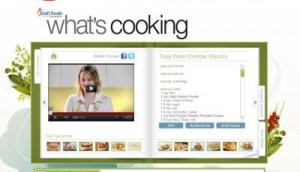 Kraft shows What's Cooking online
The food and beverage brand has launched an interactive online recipe book on its YouTube page.