Articles Tagged 'Yellow Tail'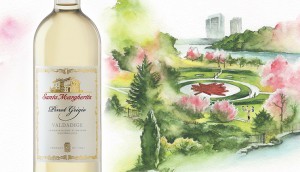 Cundari wins new wine accounts
The agency will lead creative, strategy and media for the Yellow Tail and Santa Margherita brands in Canada.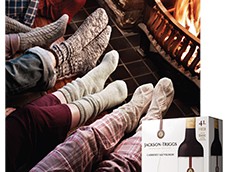 Wine borrows from beer's badge-branding recipe
Vino makers like Constellation Brands and Peller Estates Winery are moving away from talking about terroir and tannins, looking to build a stronger emotional connection with a wider audience in the same vein as beer brands.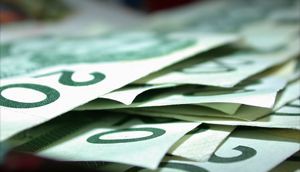 Grey Canada wins Yellow Tail account
The Toronto agency is busy working on creative for the Australian wine brand's fall and holiday campaigns.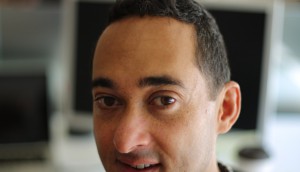 Draftfcb hires new digital creative VP
Curtis Edwards joins the agency from TBWA in Toronto and will help lead the shop's digital practice.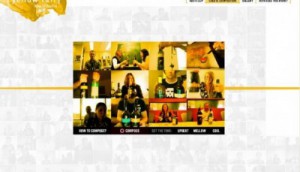 Yellow Tail makes music
The Australian brand is attempting to create a mass orchestra with symphony pieces composed by people playing with their wine bottles.