Articles Tagged 'Zero Waste Market'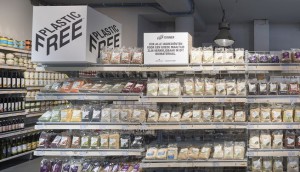 What's New in Retail study highlights grocery innovators
Euromonitor report picks three grocers from around the globe that are enhancing the customer experience and disrupting existing formats.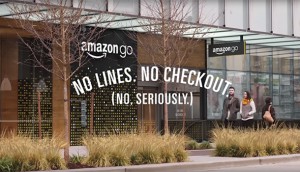 The future of shopping: Less friction, more transactions
From payment to scanning as you shop, customers demand a smooth experience.
The future of shopping: Trimming the (packaging) fat
In part three of our series, we look at brands conquering waste with new formats.