Articles Tagged 'zombies'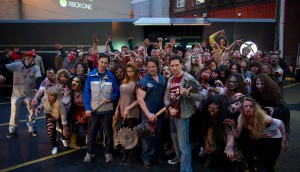 Microsoft goes big with Xbox One
The electronics co. pulls off a week-long integrated campaign highlighted by a "zombie attack" outside of a giant replica game console in downtown Vancouver.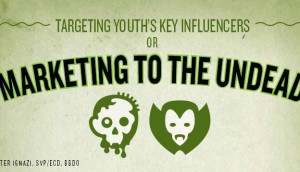 Back page: Marketing to the undead
BBDO's Peter Ignazi has some tips on targeting youth's key influencers – zombies and vampires.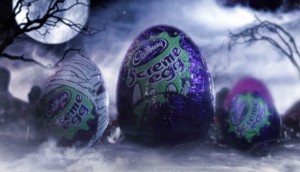 Rank the zombies
The "Undeading" goes up against "Goopocalypse."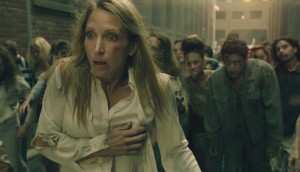 Pop-culture tie-in of the year: Heart and Stroke
The non-profit's bold zombie campaign got everyone talking about CPR.