Hires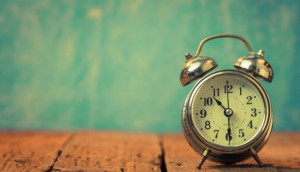 Up to the Minute: Miele Canada replaces long-time president
Plus: Saatchi adds creatives and more news you may have missed.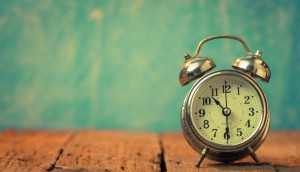 Up to the Minute: DDB wins YWCA Montreal
Plus: Groupe Police adds new member, Walmart Canada's president heads to China and more news you may have missed.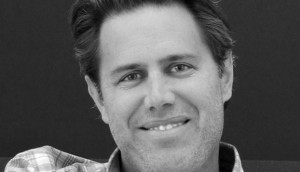 Patrick Scissons named global CCO at KBS
James Ansley and Joel Arbez have been promoted to co-ECDs as Grey Canada's creative leader heads to New York.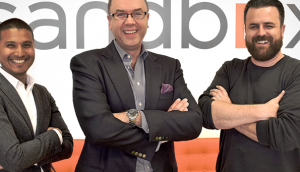 Sandbox adds to strategic leadership
Dave Rewak has been promoted to managing director, while the agency hired directors for media and production.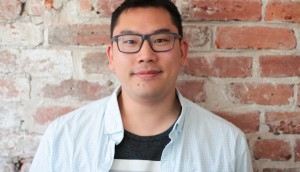 Pound & Grain gets a new ACD
Scott Lew joins the digital creative agency from MacLaren McCann.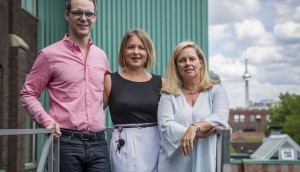 Rivet adds to leadership team
Ian Mackenzie joins as ECD and Kim Farwell as SVP of strategy, the latest in 20 creative, strategy and tech hires this year.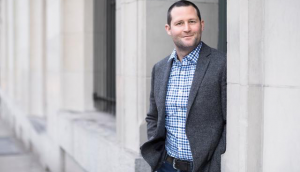 Taxi names new president
Mike Leslie, GM of Taxi Vancouver, has been promoted to president of the agency's operations in English Canada.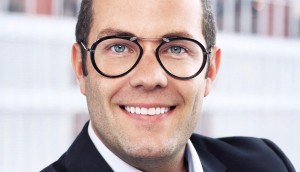 L'Oreal Canada creates chief retail officer role
The brand named Aldo vet Jared MacKay to the new position as it aims to improve its omnichannel experience.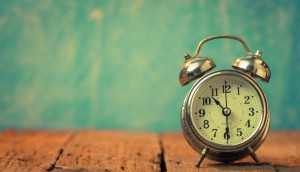 Up to the Minute: Fuse makes senior promotions
Plus: A new win for Red Lion, the CMA's new board chair and more news you may have missed.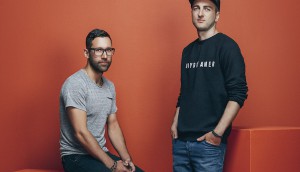 KBS adds three senior hires
The agency brings on a new managing director to lead the Montreal office while a VP of client service and ECD join in Toronto.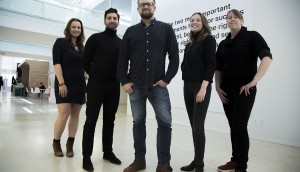 Cossette adds to strategy strength
Four recent additions look to diversify the department's expertise and better inform the creative product.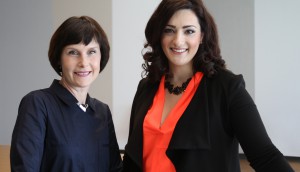 National adds new VP, director
Shannon Emily Davidson and Candi Jeronimo join the PR shop's consumer marketing team.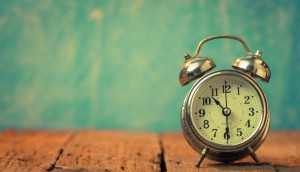 Up to the minute: NKPR's latest win
Plus: Diageo launches a global media review and more news you may have missed.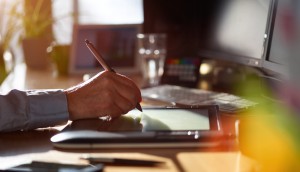 Shikatani Lacroix adds three
The branding and design shop makes new hires on its creative and strategy teams.