Hires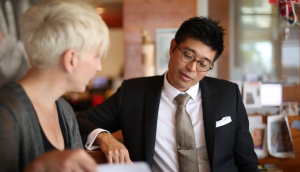 George Nguyen heads to New York
The former managing director of TBWA\Toronto moves to McKinney to lead the branch.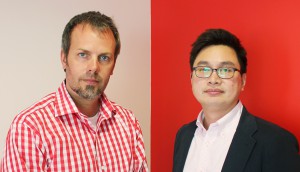 Veritas adds two to Growth and Innovation Lab
The PR firm is still on the hunt for an executive creative director to round out the new venture.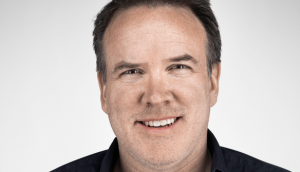 FCB brings in a new CCO for 'fresh eyes'
Jon Flannery joins the agency to move it in a new direction, while Robin Heisey (pictured) talks about what's next for him.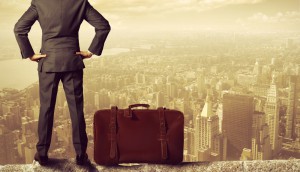 Inside DentsuBos' hunt for a new ECD
Agency president Claude Carrier says Jon Freir will be tasked with building out the creative department.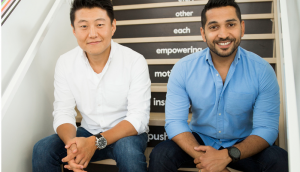 Cossette hires two
Yusong Zhang (pictured left) and Dhaval Bhatt join the creative team from Leo Burnett and John St., respectively.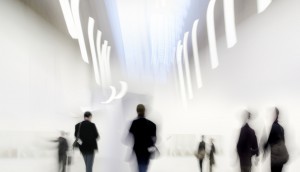 Sid Lee hires Matt Di Paola
The former SVP and GM at Critical Mass joins the shop as its managing director, digital innovation.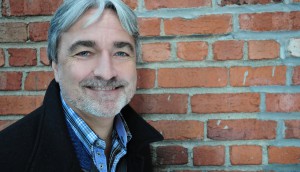 Tam-Tam\TBWA promotes Francois Canuel
The former COO will take on a greater leadership position at the Montreal-based shop as it continues to expand.
Y&R appoints a new SVP
Gavin Bayley will lead the agency's BMO account out of the Toronto and Chicago offices.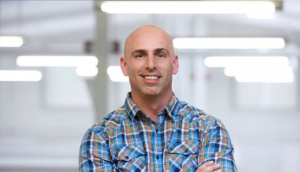 Matthew Litzinger to lead Red Lion
The former Cossette CCO will move to the Toronto agency as its president and chief creative officer.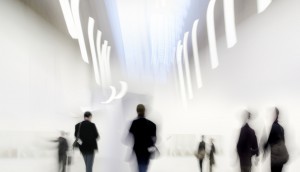 Bleublancrouge revamps its shop
The Montreal agency is bringing in Jonathan Rouxel to co-lead the team, moving Gaetan Namouric to handle strategy.
Art and copy folks on the move
On the heels of Nellie Kim and Chris Hirsch's departure, John St. announces three new creative faces, while FCB taps a senior AD and Grey Canada brings in an ACD.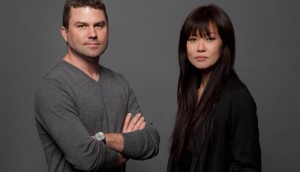 Nellie Kim and Chris Hirsch join Lg2
The new partners and co-creative directors are tasked with helping the agency set up its first Toronto shop.