Hires
Up to the Minute: Stephen Thomas names director of digital strategy
Plus, U92 and Alice & Smith get a new GM and Mint announces several new clients.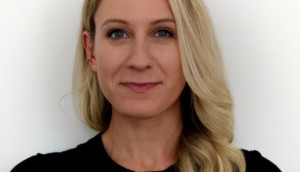 Virtue hires head of business development for Canada
Whitney Milne returns to Vice's creative agency to drive new business opportunities in its Canadian office.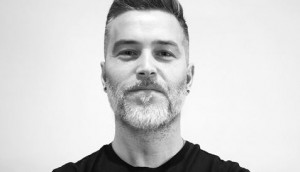 Match Marketing hires ECD in Toronto
Jason Mota steps into the role having most recently served at CD at Gale Partners in Toronto.
Corner Office Shifts: Mitsubishi, DavidsTea and Lassonde
A round-up of senior-level executive changes you may have missed.
Oliver names managing partner of North America
Dave Carey, formerly Canadian country manager, takes on the title having already started to support clients south of the border.
Up to the Minute: Three staff join Bleublancrouge
Plus, Fuse Live continues to grow and Montreal shop CanspanBMG wins 'tween' lifestyle brand Iscream.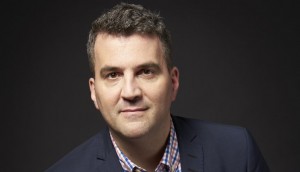 Max Valiquette joins Diamond as chief strategy officer
The first to hold the position, Valiquette has been tasked with leading and elevating a growing department.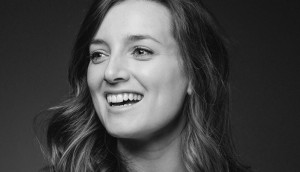 Forsman & Bodenfors names production lead in Toronto
Arriving from Jam3, Johanna Stewart will oversee all aspects of production and technology within the agency.
Meat & Produce hires creative lead
Daniel Berzen joins Veritas' influencer and content division to help lead clients through its co-production model.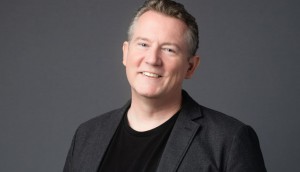 Edelman names creative director in Vancouver
Mike Shackle will lead the department for the office, arriving with global experience from shops like Y&R, Deutsch and TBWA.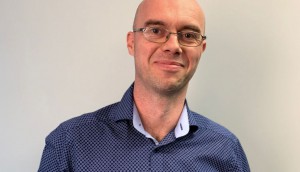 McCann names VP of strategy in Montreal
Jean-Francois Fremaux will work alongside newly named ECD Sacha Ouimet across the office's agency clients.
Up to the Minute: Camden gets a new partner
Plus, Le French Bureau launches in Quebec and Ottawa's InMotion adds four to its ranks.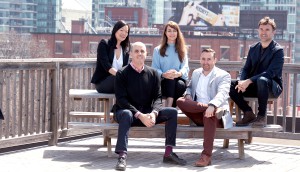 Grey Canada restructures leadership team
The agency's global ECD takes the creative reins to move to a more "borderless" model as Helen Pak and Joel Arbez depart.
Corner Office Shifts: Porter Airlines, Jean Coutu and Roots
A round-up of senior-level executive changes you may have missed.