Hires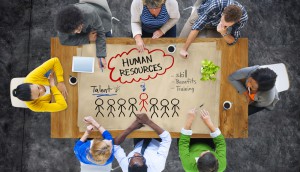 Now hiring…for tomorrow
Are you hiring right? Or are you hiring for right now? Lg2′s Chris Hirsch and Nellie Kim on staffing for the future.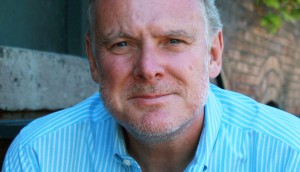 Hunter Straker adds veteran CD
Gary Oakley brings 27 years of experience to help grow the agency's branding and packaging design expertise.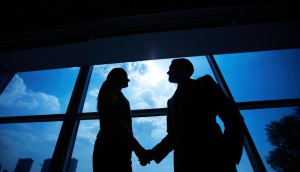 Public brings in a new CCO
Former Publicis and FCB CD Pat Pirisi joins the company to focus on delivering messages for a good cause.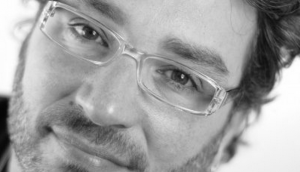 Jon Finkelstein joins Twist Image
The WPP agency has brought in the former Proximity SVP/ECD to help transform its creative work.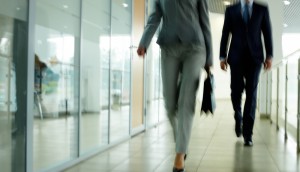 Grey Vancouver names new CD
Former Rethink partner Katie Ainsworth joins the shop to lead the creative product.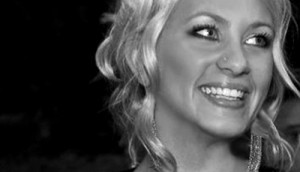 Transcend3 adds co-creative director
Lisa McCoy has come to the Toronto-based agency and already has a rebranding initiative under her belt.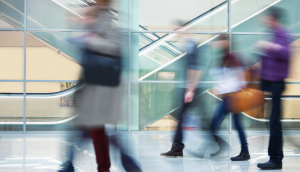 Jackman Reinvents expands creative team
Rich Cooper joins the Toronto shop as its CD, among 10 other hires brought in as a result of U.S. growth.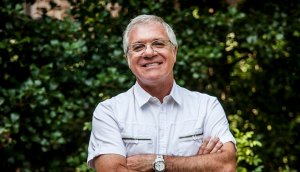 Mario D'Amico joins The Nature Conservancy
The former Cirque du Soleil marketing ringleader joins the non-profit as CMO.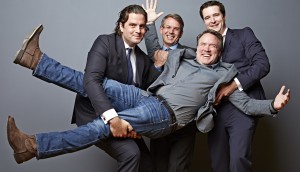 FCB unveils new CEOs
Worldwide CEO Carter Murray on why Canada is one of the network's top shops, and what he hopes the new heads can accomplish.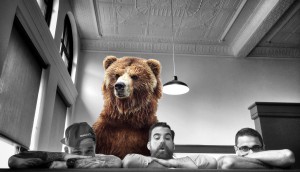 Famous Folks enjoying growth spurt in Halifax
The agency adds CD Bruce Whelan in a year where it doubled its workforce in the Maritime city.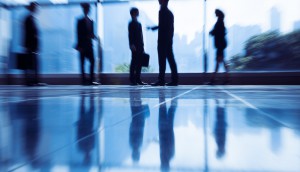 Steve McCall's KBS expansion plan
The recently-named CEO of the Canadian offices chats about his new role and how he wants the agency to grow.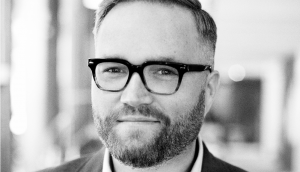 John St. hires new CD
Taxi CD Niall Kelly will join the Toronto shop in October to lead a roster of clients.