Telecommunications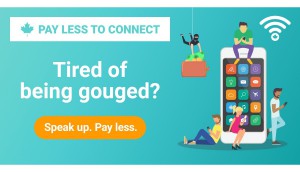 TekSavvy rallies support for lower internet prices
The "Pay Less To Connect" campaign aims to get Canadians to support a CRTC decision and oppose a petition from larger telcos.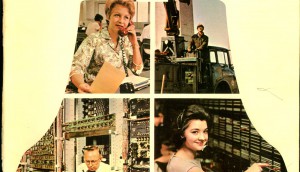 Tribute: How Bell just got better
The 140-year-old company has found longevity in a marketing vision that sees its multi-faceted brand as one.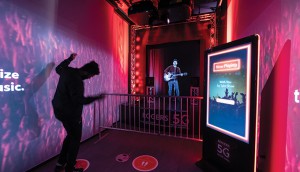 Rogers goes hands on with its future
The telco's new flagship store attempts to break down adoption barriers and help consumers understand tech like 5G and IoT.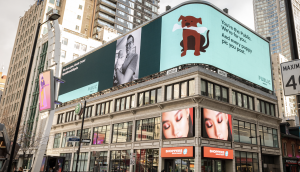 Public Mobile puts affection on display
The mobile carrier emphasizes the "affectionate" nature of its recent rebranding by amplifying what its customers care about.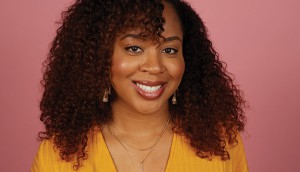 The New Establishment: Fostering inclusion at Telus
How this year's Brand winner Danica Nelson is driving results and diversity at the telco.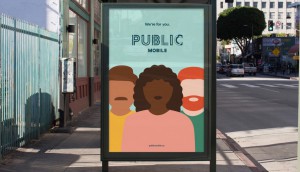 Public Mobile hits reset on its less-is-more approach
The Telus-owned low-cost provider is addressing key brand challenges and category evolution with a visual refresh and new campaign.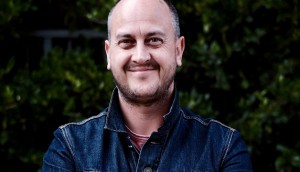 The&Partnership names new ECD for The Greenhouse
Geoff Vreeken takes over west coast creative duties for the dedicated Telus unit as the telco expands its business into new areas.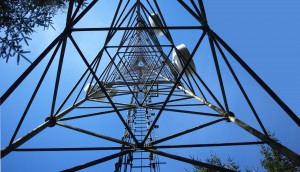 Why Rogers launched a second 5G hub
Exploring IoT use cases at Communitech is part of a goal to create an ecosystem where the technology can be utilized.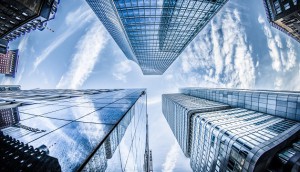 Rogers, L'Oreal and Princess Margaret name new marketing heads
Three top organizations in their fields have recently named new leadership.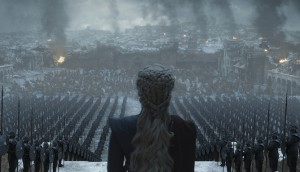 Canadian TV networks dive into streaming waters
How Canadian media companies are establishing their streaming brands to compete with Netflix and Amazon.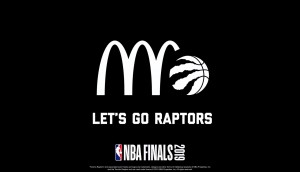 Brands catch Raptors fever
How brands across Canada showed support for the team ahead of the first game of the NBA Finals yesterday.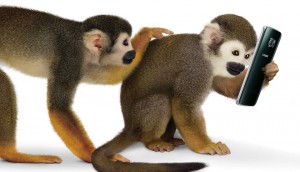 Telus names new dedicated agency as PR AOR
The telco picks The Pack (comprised of staff from National and Cohn & Wolfe) to handle the assignment.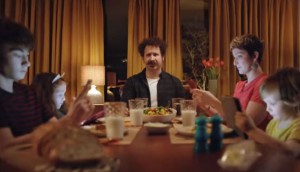 Shaw takes consumer-centric approach to new brand platform
The telco places customer control over tech at the forefront in ads supporting its new BlueCurve offering.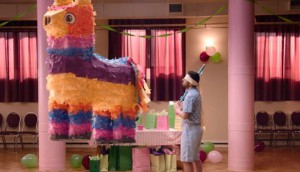 Videotron focuses on perks to launch Fizz
How the new low-cost mobile and internet provider is aiming to stand out in a crowded telco market.