Articles Tagged 'Bennett Klein'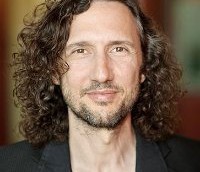 Bennett Klein joins Brand Momentum
Following his departure from Capital C in May, Klein joins the shop as creative planner.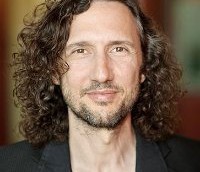 Capital C's Bennett Klein steps down as partner
The creative planner will continue to work for the agency as a consultant on brand development and strategic planning.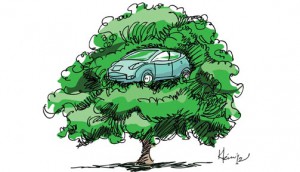 Design for the human race
Capital C's Bennett Klein reveals how user experience principles can be applied to mar-com.