Articles Tagged 'Trent Fulton'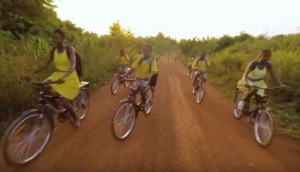 Cadbury Bicycle Factory turns 10
How the initiative aimed at helping Ghanaian students ride to school has evolved since launching in 2008.
OLG's 'All for Here' gets more human
The third wave of the organization's ad platform aims to show its larger impact.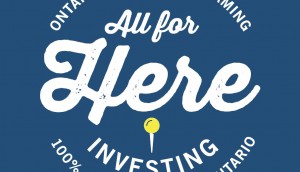 OLG reminds Ontarians it's here for them
How the lottery co is using its Pan Am sponsorship to remind the province of all the good it does.