Articles Tagged 'Yusuf Chuku'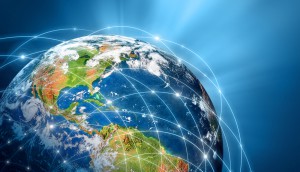 In conversation: local vs. global
A couple of agency folks debate the merits of creative that crosses national lines versus whether brands should stick close to home.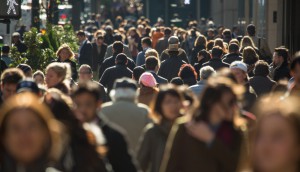 To shape culture, we have to embrace it
McKinney's Yusuf Chuku says the real world can be scary, but brands don't live in a vacuum. So get out into it.