Trends to watch in 2012
When JWT released its global trend report, strategy asked some experts to weigh in on the findings and predict some trends of their own.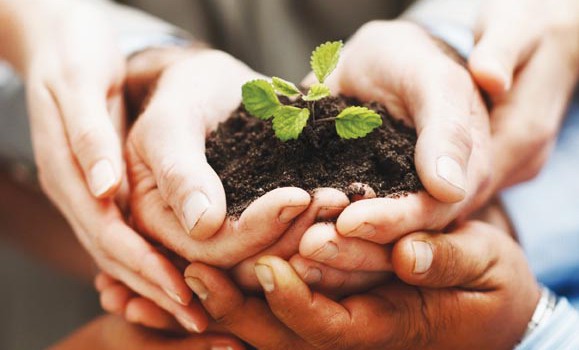 When JWT released its global trend report, strategy asked some experts to weigh in on the findings and predict some trends of their own:

Jack Perone
The VP director of planning, JWT, focuses on a few his favourites from the report's many predictions:
•    Shared values between consumers and businesses: "One of the things that is fundamental to the sense of shared value is understanding what's important to people and how they're actually behaving in the real world. [Companies] not only see economic value in it [social good], but it's part of how they define who they are. The Nourish Initiative from Campbell's is an example of a company committing to something over the long term. They made a product we can actually buy [and donate], in addition to donating 300,000 cans to food banks. This is a wonderful opportunity for everyday Canadians actually making a difference."
•    Reintroducing randomness into the lives of consumers: "As life becomes very structured, with lots of pressure on our time, I think people will look for those moments where it's unplanned. For example, StumbleUpon – it does a great job of curating randomness. It's a lovely exploration of your interest in an unstructured way."

Max Valiquette
The managing director of intellectual property and content development, Bensimon Byrne, predicts:
•    More of the same in 2012: "I'm not sure if 2012 is going to be the year of anything new [technologically] and we'll be facing the same economic upheaval, so 2012 will be 2011.2. "
•    Experiencing the joy of quiet: "What we're finding now with social media and social networks is people are going to look to create their own moments of quiet so they can function better and focus more. It'll be people choosing to unplug, to disconnect simply to think more clearly. It's going to be a huge challenge for brands – not how do they make the message more intrusive, but how do they get through [to consumers] while it becomes more allowable for [consumers] to say 'I'm sorry, I was having some quiet time.'"
•    On JWT's "Food will be the new eco-issue" prediction: "People who've been at the forefront of the movement in food have been treating food as an eco-issue for a couple of years now, so I think we'll see that in the mainstream. But the number one issue in food is still going to be: am I eating too much of it and is it making me fat?"

Alan Middleton
The professor of marketing, Schulich School of Business at York, predicts:
•    2012 will be an economically cautious year: "We spent like crazy in the pre-Christmas season [but] I think we're going to have a horrible January figuring out those credit cards and debts. Canadians won't stop spending, but they will be cautious across all income groups."
•    Canadians will hunt for a good value: "Canadians do not shop for the lowest price; they shop for the best value [and] value is increasingly in the customer experience – making it pleasant to acquire things, before, during and after the sale. The marketers that do well will be the ones that give a sense that you are going to get treated as personally as possible, relative to competition, even if you have to pay a bit more."
•    Canadians will move westward: "The population is continuing to move from east to west. We are going to be looking at Calgary as a major growth centre, and to some extent Winnipeg. So marketers will have to be on the ball so that where they spend for media is where the population actually is."
•    On JWT's  prediction that singles ladies will be a much bigger target demo: "Marriage is optional. Women are delaying marriage longer and longer. [Marketers] need to recognize there will be more single households. Smaller packages that won't necessarily be at a premium cost, versus the family-sized packs, will be one very direct [outcome]."
For more on the JWT trends, visit JWTintelligence.com.