Maria Kennedy joins Grey Canada
The former Karacters president and CD is joining the agency as its new national design director, as well as managing director of Grey Vancouver.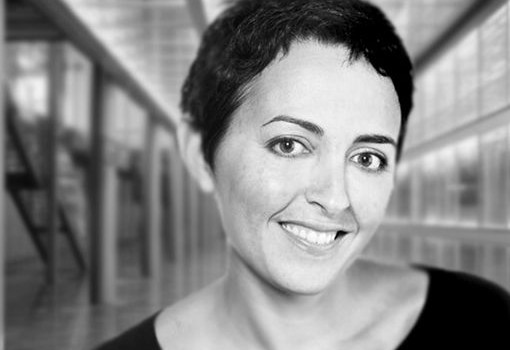 Grey Canada has added some design expertise with the hiring of Maria Kennedy as its national design director and managing director of its Vancouver office, making her responsible for Grey's output across all disciplines in Vancouver.

Kennedy is joining Grey from Seed Ideas, a branding and design firm she founded in 2007. Prior to that she was at DDB's Karacters Design Group where she was president and CD.

"Maria has been an art director, a designer, a creative director and a president," said Stephanie Nerlich, CEO, Grey Canada, in a release. "She has led advertising and digital teams, as well as ran a successful branding and design firm, and will strengthen our commitment to excellence in creative across Canada by being a part of the national management team. Maria's appointment reflects the commitment we have to creative leadership in all forms, advertising, digital and design."

"Under Stephanie's leadership, and the addition of Patrick Scissons, Grey has undergone a creative makeover that has energized the agency," added Kennedy. "I am looking forward to turning some heads with the creative product in Vancouver, strengthening our clients' business, and attracting new clients that might not be familiar with what we have to offer."

Kennedy is bringing over 25 years of advertising and design experience to Grey, with a client portfolio including brands like Shoppers Drug Mart, Sobeys, Vancity, McDonald's, SunRype and VANOC.