Articles Tagged 'grey vancouver'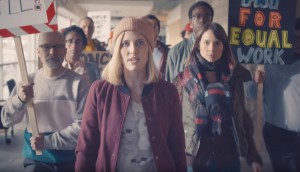 What have unions done for you?
NUPGE's campaign shows what the ongoing fight for labour rights has achieved, from mat leave to asbestos-free walls.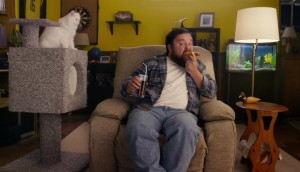 OK Tire brings it all together
A new ad and strategic direction for the auto service chain focuses on it being the a one-stop spot for more than just tires.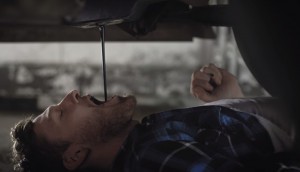 Check it out: One slick message
The B.C. Used Oil Management Association shows that not recycling oil is just gross.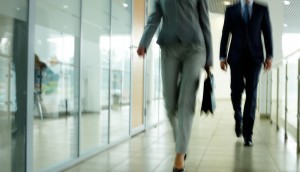 Grey Vancouver names new CD
Former Rethink partner Katie Ainsworth joins the shop to lead the creative product.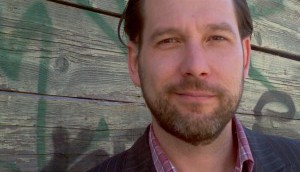 Executive changes at Grey Vancouver
The president of the agency is retiring from his post, with managing director Maria Kennedy and general manager Neil McPhedran (pictured) stepping in to lead the agency.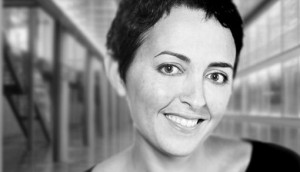 Maria Kennedy joins Grey Canada
The former Karacters president and CD is joining the agency as its new national design director, as well as managing director of Grey Vancouver.