Agency59 hits the airwaves with SiriusXM Canada
Following the merger between Sirius and XM Satellite Radio, the newly formed company has appointed Agency59 Reponse to help build its subscriber base.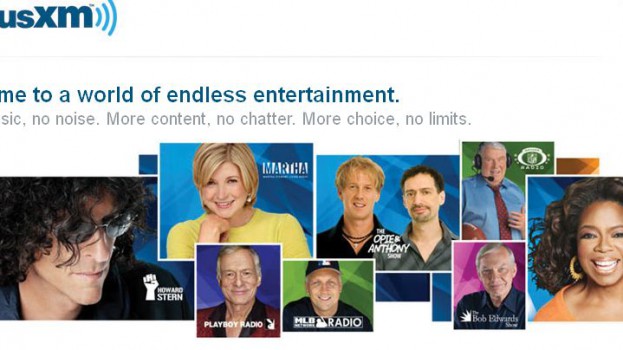 SiriusXM Canada has dialed in to Agency59 Response – the agency's direct response division – to help build on its two million-strong subscriber base. The Toronto-based agency won out against two other agencies, BBDO Proximity and Wunderman, following a review that took place late last year.

Agency59 was an incumbent of sorts, having handled response-based advertising for XM Satellite Radio prior to its merger with Sirius, which ultimately triggered the review.

"We are so excited to be entering into a new phase of our relationship with Agency59 Response," said Scott Williams, VP, conversion and winback, SiriusXM Canada, in a release. "We needed a shop with solid management expertise and impeccable process that could help us through our integration activities and support our continued efforts to grow our business. Our previous work with them was evidence that they were more than up to the challenge. SiriusXM Canada has a pivotal 2012, and it was crucial that we start the year with the right partner."

"People are devoted to music and everything else they choose to listen to, for that matter," added David Foy, president, Agency59 Response. "SiriusXM Canada offers an incredibly diverse audio experience, featuring content you can't find anywhere else. They have a great story to tell, and we can't wait to get started."

SiriusXM Canada broadcasts over 120 satellite radio channels featuring sports, talk, news, entertainment and commercial-free music.