Secret Location game plays PR, R&D and pitch roles
The Toronto-based transmedia company launches a game that will serve as its digital R&D sandbox, where they can test new technologies and storytelling techniques.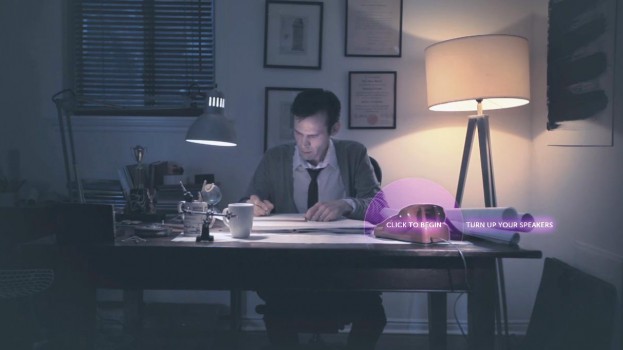 They say the best ideas come from accidents. After launching a game in 2008, Toronto-based transmedia company Secret Location made the unfortunate mistake of leaving its phone number at the bottom of the screen, resulting in more than 100,000 phone calls to the office line. James Milward, the company's executive producer, says this offered inspiration: integrate the phone into the narrative of a game.
Launched in June, Secret Location created a mini-video and interactive game called "The Sevens," which will serve as the company's digital R&D sandbox. It's the first of a seven-part series that they hope to expand over the next few years, where they can test new technologies and storytelling techniques.
Chapter one follows a young girl who learns she is a "Seven," a mysterious group of beings. The short video is intersected with puzzles, and users can choose to participate or watch passively. If a user solves the puzzles, a phone number appears, prompting the viewer to call in, further progressing the story. People who go this route will see a different ending than passive players, offering opportunities to interact with the protagonist over the phone and submit their ideas for the next chapter.
The site was heavily promoted through OOH, experiential and digital across five North American cities and acts as a self-promotional vehicle for the company. Milward adds that he hopes the next chapter will be out within the next six months, and they'll continue to grow the canon and technology behind it.
Going forward, he says they want to explore how to further use phones as an interactive platform through new ways of using augmented reality or storytelling formats. He adds that while they didn't treat the game as a backdoor pilot, they're open to network interest, as he also wants to explore how to take the story to a TV format, with second-screen interaction.