Cannes Chimera launches phase two
Canadians submitted the fifth-highest number of entries for the original challenge, which calls on participants to provide ideas on how to revolutionize international aid.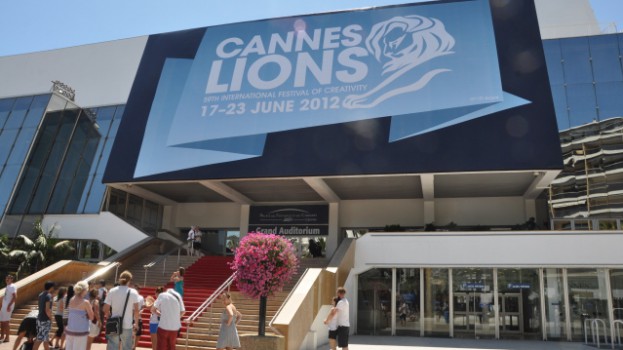 Back in February, the Cannes Chimera partnered with the Bill & Melinda Gates Foundation to challenge people to create "game-changing" ideas that would revolutionize how developmental aid is delivered. The organizers sought new ways to collect and distribute first-person stories from those helped by international aid, and ideas to better connect communities providing aid with those that receive it. Canadians accounted for the fifth-highest number applications out of the 900 received from 85 countries.

The Cannes Chimera consists of a "super agency" of the world's creative talent. It's made up of winners of the previous year's Cannes Lions Grands Prix with the mandate of helping creatives tackle a major global challenge.

Today the organizers launched a second contest, with the goal of identifying "new ways to motivate people to show ongoing support for investment in the developing world, by highlighting the extraordinary progress already being made to meet international development goals."

The ideas for global aid are to be centred around the following topics: mobile telecommunications; new ways to communicate field data; engaging young audiences; and demonstrate the progress aid is making.

"The response to this first communications challenge has been overwhelming in terms of the creativity and the vision of the entries it's prompted," said Philip Thomas, Cannes Lions CEO, in a release. "The participation from the creative communications industry has exceeded our expectations, testament to the spirit of our community to put to good use the power of creativity to solve a global problem."

Ten finalists from the first contest will be announced in November. They will each receive $100,000 to develop their idea and will be mentored by Cannes Chimera members at the Bill & Melinda Gates Foundation campus in Seattle. An overall winner will win a further $1 million to put their idea into practice.