Calgary's Wild Rose Brewery appoints new CEO
Bill McKenzie will lead company amid plans to open a second brewing facility.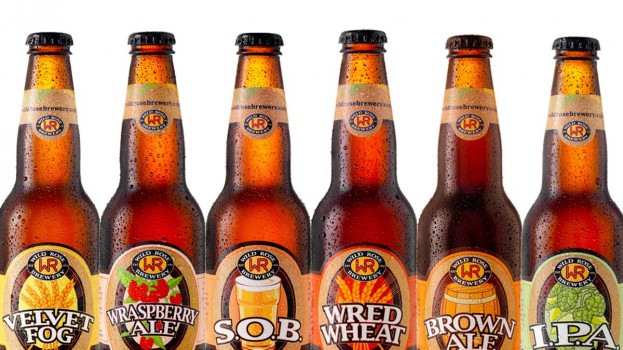 Alberta's Wild Rose Brewery named Bill McKenzie its new chief executive officer. He previously held senior management roles at Molson Coors, Diageo Canada and was most recently president of Big Rock Brewery.

Wild Rose also said it will open another facility in Calgary in 2013. "We've outgrown our current footprint," says McKenzie. "To meet the demands from our customers we need to go to an additional brewery."

Wild Rose is sold in Alberta and carries six core beer brands, plus "a ton" of seasonal brews that vary from year to year. McKenzie says the province's consumers are drinking craft beer in larger numbers than ever, spurring the expansion plan. In 2009, the Calgary Herald reported that Wild Rose employed 43 people with sales of $4.2 million. McKenzie did not want to divulge current revenue, but said the brewery is enjoying double digit sales growth annually.

McKenzie's immediate priorities are "getting to know the culture, getting to the people, and making sure everyone is set up for success." Overseeing planning for the new brewery will also take up a significant portion of his time.

Wild Rose does not work with an advertising or media agency and relies primarily on Twitter, Facebook and outreach to local beer bloggers to market its products. "Much like many craft breweries, we don't have big marketing budgets like the multinationals [beer companies] do," says McKenzie. "Without sounding naive, we don't look at [other craft brewers] as competition, we look at them as partners for craft beer," says McKenzie.