Sid Lee Montreal appoints Martin Gauthier as president
Jean-Francois Bouchard moves up the oversee agency's global network as it grows its New York office.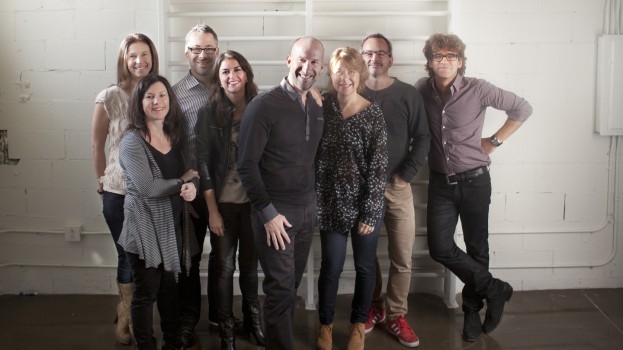 There's changes at the Sid Lee offices, as former EVP of the Montreal office Martin Gauthier steps into the role of president, filling a void as Jean-Francois Bouchard moves up as president of Sid Lee's global network.

As the Montreal-based shop continues to expand, most recently into New York, Gauthier says he'd been unofficially filling  the role for three years, while Bouchard managed the network. The decision to make it official was driven by the need for more oversight both globally and within Montreal.

"It was time he takes care of the world while I take care of Montreal," Gauthier says.

To help Gauthier with the Montreal office and take on his former duties, he's appointed a board of eight senior managers, and made a point to make it gender-balanced. It will include EVP Francois Lacoursiere, ECD Helene Godin, VP strategy Francois Forget, COO Petula Bouchard, VP creative operations Julie Provencal, VP HR Annick Desy and director of finance Daniel Fortin.

Pictured: Montreal's new senior management team. From left to right: Desy, Bouchard, Fortier, Provencal, Gauthier, Godin, Lacoursiere and Forget.