Unilever gets groomed
The company enlists A-list stylists to introduce new products at a Toronto event.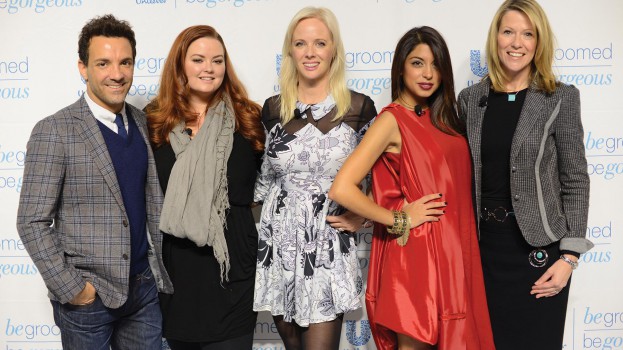 At Andrew Richard Designs' gallery in Toronto, upcoming A-lister celebrity stylists, including Fashion Police co-host George Kotsiopoulos, discussed hot upcoming trends and dished on celebs to 100 beauty, fashion and entertainment journalists. The event was hosted by Unilever to showcase its new 2012 products, as well as highlight some upcoming ones for 2013. While the CPG co. previously used an earned-media marketing approach, this was the first time it conducted a press event of this scale.

"In the past we have had events on a smaller scale and not quite as inclusive of our innovation," says Sharon MacLeod, VP marketing, Unilever. "Hopefully we're giving the press really interesting content that includes the brand launches and also adjacent things to write about in terms of trends in beauty and grooming."

The mass event was a culmination of multiple new products and lines brought into Unilever's portfolio over the past year, she says, including the Clear Scalp & Hair line and Dove's Purely Pampering body wash. The crowd was able to sample products, watch demonstrations and even mingle with the beauty experts.

Pictured from left: Kotsiopoulos, stylist Kristin Ess, makeup artist Amy Nadine, MTV Canada host Aliya-Jasmine Sovani and MacLeod.