Venture appoints new president
Jennifer Lightbody, from Seattle digital shop Possible, has been named head of the Calgary-based agency.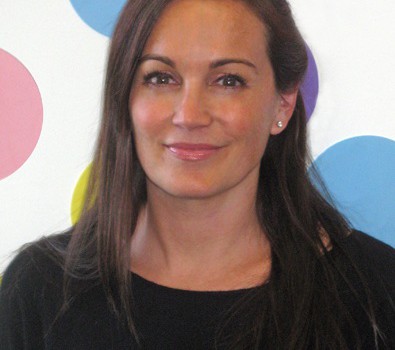 Calgary-based Venture Communications has named Jennifer Lightbody as its new president, according to a release. She joins the agency after a stint as the chief of staff at Possible, a digital agency based out of Seattle.

Lightbody holds an MBA from Seattle University and has more than 15 years of experience in the industry, and has worked with the likes of Microsoft, Audi, and Reuters.

"I was really looking for something where I could take my experience managing these global clients and thinking about marketing problems in an innovative perspective and find somewhere where I could bring that to the table and who had a really strong base of clients. And I found that in Venture," says Lightbody. Going forward, she says she's excited to bring her digital expertise to the company and make it part of Venture's future.

"We have been ahead of the curve in anticipating and responding to our customers evolving communication needs for over 30 years," said Arlene Dickinson, CEO, Venture Communications, in a release. "Jennifer's background and positive spirit will serve to ensure we continue to do just that."

Dickinson, best known for as a panelist on CBC's Dragons' Den, took sole ownership of Venture in 1998. She has since expanded its offices to Toronto, working with clients including Toyota, the LCBO and Travel Alberta.

In Lightbody's month ahead, she'll be focused on meeting clients, learning the work Venture has done for clients already, and getting the lay of the land.

"I'd love to be able to position Venture as a leading national agency," she says.