Articles Tagged 'Arlene Dickinson'
Happy Pops takes its treats to Wonderland
The all-natural frozen treat is the theme park's official frozen stick as it continues to boost appeal with adults and kids.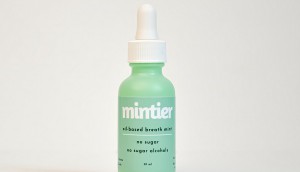 Mintier wants to freshen up breath mints
The oil-based challenger is moving into grocery, testing and learning whether it is a beauty, health or impulse purchase.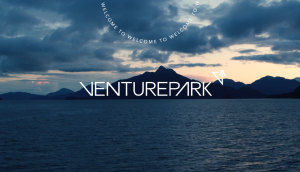 Venture relaunches as a CPG 'growth ecosystem'
From Strategy Daily: Venturepark is combining incubation and marketing to help upstart companies reach their potential.
Flourish takes an ecomm-led approach to breakfast
Without a big marketing budget to invest in-store, the pancake brand is building a digital funnel that complements retailers.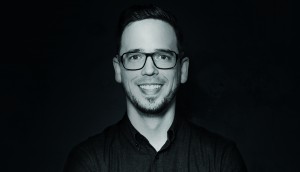 Venture names new ECD amidst strategic shift
Dan Strasser will lead creative as the agency solidifies its focus on entrepreneurial clients in food, health and wellness.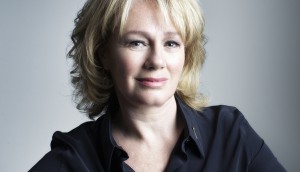 Venture shifts its focus in Toronto
The agency has moved all traditional advertising work to Calgary, while the Toronto office will focus on tech.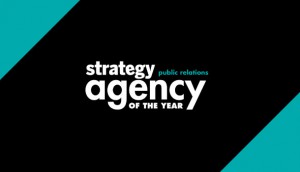 PR AOY jury
Here's the panel that scored this year's inaugural PR Agency of the Year entries.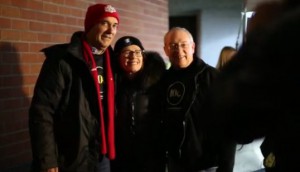 Execs brave the cold, sleep outside for Covenant House
Industry leaders, including Scotiabank's Duncan Hannay and Taxi's Nancy Beattie, slept on the streets last week to raise awareness and money for homeless youth.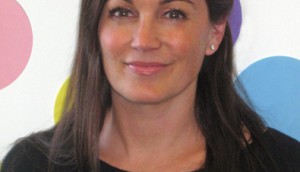 Venture appoints new president
Jennifer Lightbody, from Seattle digital shop Possible, has been named head of the Calgary-based agency.
Video: CEOs spend a night on the street
Dragons' Den's Arlene Dickinson, Capital C's Tony Chapman and more spend a night on the sidewalk to support Covenant House.