PR AOY jury
Here's the panel that scored this year's inaugural PR Agency of the Year entries.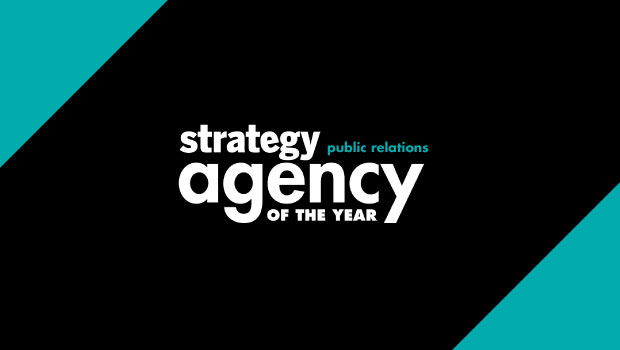 This story appears in the November 2014 issue of strategy.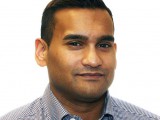 Chris Bhowmik
senior brand manager, Corby Spirit and Wine
Bhowmik has worked in brand marketing for the past 10 years, with previous experience at Bacardi, Nestlé S.A. and Fairmont Hotels & Resorts. Since 2011, he has led all marketing initiatives for Corby Spirit and Wine's vodka brands, including Absolut and Polar Ice, and is currently spearheading Absolut's latest campaign, "Makerfest."
Arlene Dickinson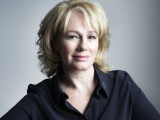 CEO, Venture Communications
In addition to Venture, Dickinson is also the CEO of YouInc.com, a company she founded in 2012 that invests in entrepreneurs. She is a venture capitalist on the award-winning CBC series Dragons' Den, as well as a marketing expert on Recipe to Riches. She is the author of two books, Persuasion and her most recent best-selling release, All In.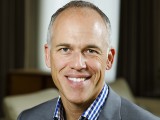 Jason Doolan
director of marketing, General Mills
Since joining the company 22 years ago, Doolan has been instrumental in growing General Mills' brands, including Cheerios, Pillsbury and Nature Valley. In his current role, he is responsible for managing more than a dozen cereal brands, which consists of a $290 million portfolio.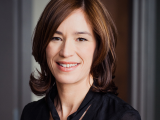 Marie-Josée Gagnon
CEO and founder, Casacom
In 2001, Gagnon founded Casacom, a Canadian consultancy firm headquartered in Montreal with an office in Toronto. An alumnus of the Harvard Business School, Gagnon was also nominated as an Exceptional Woman by the Board of Trade of Metropolitan Montreal. She was also previously president of the Quebec Council of PR Firms (ACRPQ).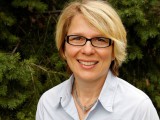 Luisa Girotto
director, public affairs, Starbucks
Girotto is responsible for external, executive and partner communications and government affairs at Starbucks. With more than 20 years in the industry, her expertise spans multiple communications disciplines including brand and corporate PR, crisis/issues management and CSR. She previously held various roles at Cadbury.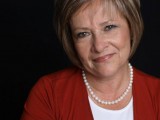 Carol Levine
CEO and co-founder, Energi PR
With more than 40 years of experience, Levine has won industry accolades for national PR campaigns for brands like the Canadian Red Cross Society and Teleglobe Canada. She is the former chair of the Canadian Council of Public Relations Firms and the first PR professional to be inducted into the Canadian Healthcare Marketing Hall of Fame.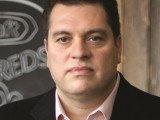 Tony Matta
CMO, Kraft Foods
Matta heads up the marketing organization for Kraft Canada, leading brands like KD, Cracker Barrel Cheese and Kraft Peanut Butter. He joined the company in June 2013, and previously held roles at PepsiCo in Canada and the U.K., and Frito-Lay in the U.S. where he led a turnaround of the Tostitos business. He was named strategy's Marketer of the Year in 2009.

Richard Rotman
professor, Humber College
Rotman teaches media relations, as well as politics and public affairs at Humber in Toronto. Before working as a consultant, he held positions at agencies in Canada and the U.S. Rotman was once the editor of Metropolis magazine. He is a former strategy PR columnist, and his articles have appeared in newspapers including the Globe and Mail, National Post and Chicago Tribune.

Jennifer Semley Robert
marketing manager, premium brands,
Nestlé Waters
Semley Robert is currently responsible for the day-to-day planning, development and implementation of Nestlé Waters' international brands in the Canadian marketplace, which includes Acqua Panna, Perrier and San Pellegrino. She joined Nestlé in January 2012, bringing more than seven years of experience to the position, having served in similar positions at Bacardi Canada.

Sarah Spence
general manager, High Road Communications
With almost 20 years of experience, Spence has worked as a senior strategist for brands such as Nike, American Express, Telus, Microsoft and Canada Goose. Prior to High Road, she was head of communications at Orange S.A. in the U.K. She also held marketing roles at two startup software companies and at Bell Canada.