Articles Tagged 'Jason Doolan'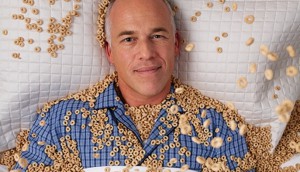 Jason Doolan to leave General Mills
The seasoned marketer is set to retire after putting a bit of soul in the cereal bowl.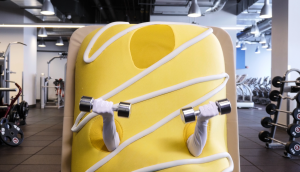 Take a walk on the dessert side
Snack bars don't scream "after dinner treat," but that won't stop Fibre 1 from tackling the evening.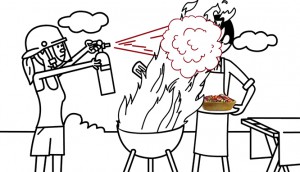 There's a taco for that
Old El Paso's campaign serves up a taco for every occasion.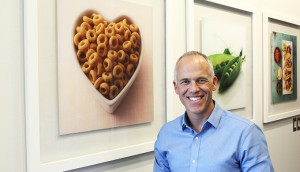 2015 Marketers of the Year
Check out the six winners who nabbed top honours this year.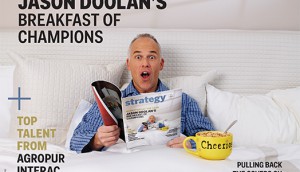 Serving a higher purpose
Editor Emily Wexler on what the next generation of purpose-driven marketing should look like.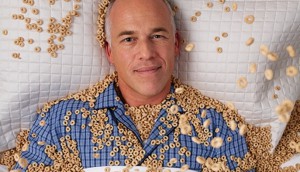 Marketer of the Year: The Doolan effect
A purpose-driven approach by General Mills' director of marketing has brought new relevance to some of the country's oldest brands.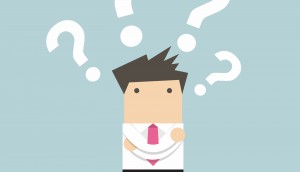 Last chance: weigh in on the state of the industry
Tell us your thoughts on the marketing world, plus vote for Marketer of the Year.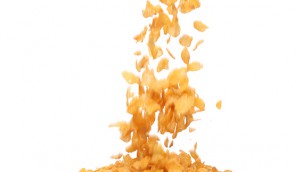 Can cereal get its groove back?
As consumers stray to other options, can changing perceptions and new strategies revamp a stale cereal category?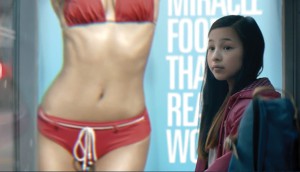 Cheerios' anti-diet mission
In its latest campaign focused on the health and wellness of young girls, Multi-Grain Cheerios goes head-to-head with "dietainment."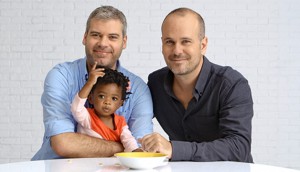 Weekend reading: Normalizing today's normal
We examine how a recent marcom diversity onslaught is helping to usher in a new era of normalization in mainstream advertising.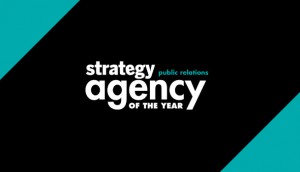 PR AOY jury
Here's the panel that scored this year's inaugural PR Agency of the Year entries.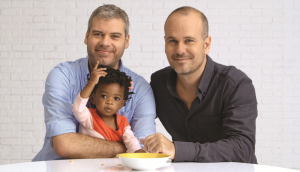 Embracing the Cheerios effect
Inspired by the need for connection, the brand – for the first time – is rolling out a masterbrand campaign for all seven lines of those floaty little Os.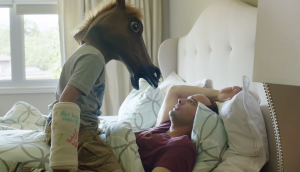 General Mills quests for men
A new cereal line just for dads is just the start of the food co's plan to win back guys to the category.