Jeff Harrison leaves Rethink
The creative director and partner will begin a new venture after his departure from the agency on Feb. 1.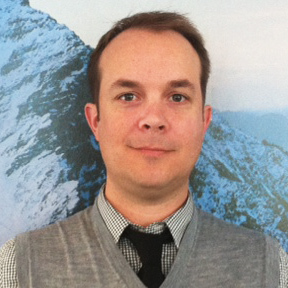 Soon, Jeff Harrison will no longer be a Rethinker. After eight years at Rethink in Vancouver, the creative director and partner has announced that he will part ways with the agency next month in order to start his own studio.

"I'm leaving on really good terms with Rethink," said Harrison in a statement released this morning. "I'm making this move because it's always been my career goal, I felt like it was time to take on a new challenge."

The 18-year ad veteran has worked on the design and brand initiatives of clients such as Molson Canadian, Coast Capital Savings, Sobeys, Air Canada, McDonald's and Bell. While at the West Coast agency, Harrison spawned work that's received several nods at award shows such as the One Show, Communication Arts and D&AD.

"Chris Staples, Ian Grais and Tom Shepansky have all been incredible mentors to me over the years and I've learned a great deal through the experience," he added. "I'll miss the people, clients and partners at Rethink so much. But at the same time, I'm excited for the opportunity to build something new."

Harrison was unable to comment on details of his new venture at press time, but says he will release information regarding the name, his partners and the launch date of the start-up at the end of the month.