MasterCard's Lilian Tomovich appointed SVP, U.S. consumer marketing
The credit card co's former head of marketing in Canada will take over consumer-facing communication, including all advertising in the United States.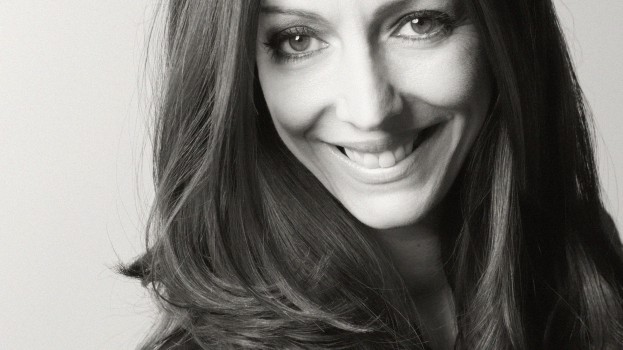 MasterCard's Lilian Tomovich is moving south. The head of marketing for Canada has been appointed SVP, U.S. consumer marketing, according to a release.

She'll be responsible for consumer-facing marketing efforts in the United States, including all advertising, consumer segmentation, sponsorship, research and Priceless Cities campaigns.

Under her tenure over the past two years, MasterCard took home a number of awards alongside AOR MacLaren McCann for the "Social Interview" campaign (including an AToMiC and B!G award), which used social media to recruit interns. She's been with MasterCard in various VP roles since 2005, and also worked as director of brand marketing at Air Miles and marketing manager at Rogers, according to her LinkedIn account.