Back page: Honest business cards for advertisers
Grip Limited on what agency folks really do at work.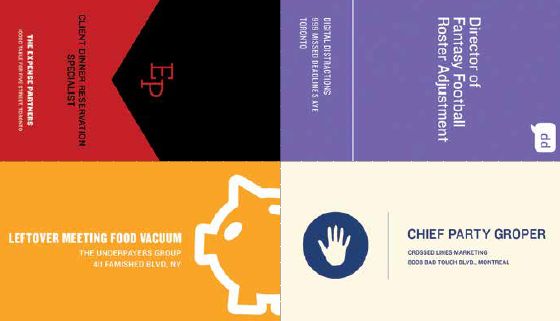 Next time someone asks what you do for a living, your friends at Grip Limited have created these business cards so that you can be honest with them. And yourself.
Click here to view the back page.