Cundari hires new CCO
Andrew Simon of Blammo Worldwide is joining the agency, taking the spot left vacant by Brent Choi.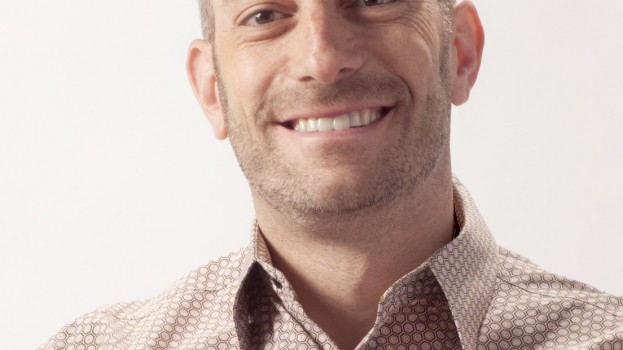 Cundari has announced Andrew Simon is joining the agency as its new chief creative officer.

Simon currently works as partner and creative director at Blammo Worldwide, with clients such as Fallsview Casino and the LCBO. Prior to joining Blammo, he worked as ECD at DDB Canada.

Cundari began the search for a new CCO when Brent Choi left the role he had held at the agency since 2009 to become chief creative and integration officer at JWT Canada.

Aldo Cundari, chairman and CEO at Cundari, says that he met with about 12 potential candidates, who were shortlisted from a list of around 28 of what he says are the best creative directors from Canada and abroad who applied for the job.

"We quickly narrowed it down to Andrew, he popped up from the first meeting with him," Cundari says. "I call him a kind of spiritual leader that can guide the creative teams that we have. We have a lot of creative leads that manage different accounts. Plus he is an entrepreneur and a businessman at the same time."

Simon will be joining the Cundari team at the start of March and said in a release that the opportunity to work there was one he couldn't pass up.