Evergreen names Open AOR
The first campaign by the Toronto-based agency will be the annual Ride the Ravines charity bike ride.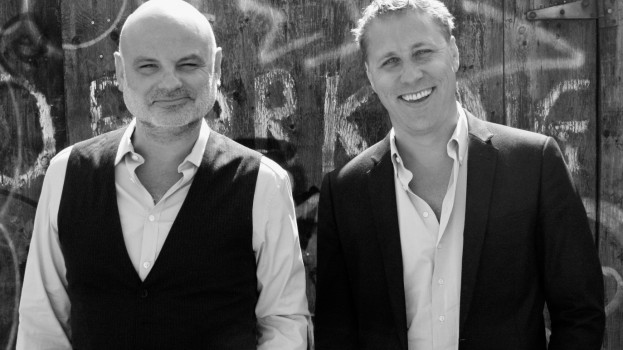 Toronto-based non-profit urban environmental organization Evergreen has picked Open as its new agency of record to handle branding, marketing, advertising and event promotions.

The first campaign by the Toronto-based agency is the Ride the Ravines fundraising bike ride, for which the agency created the marketing identity as well as the advertising and promotional materials. The campaign will include posters, t-shirts, print, online ads and ambient executions – such as bike spoke cards. Campaign material will hit the streets towards the end of May.

The account is not a pro-bono win, says Christin Mathieu, partner at Open, and was signed in January.

"We're thrilled to be working with Open," said Evergreen's CD, Lea Anne Armstrong in a release. "We are growing our brand and looking for creative solutions, strategic thinking and commitment to a collaborative process – Open offers all three."

Pictured: Martin Beauvais and Christian Mathieu, partners at Open.