2013 Cause + Action awards
Bell tops the list of brands that appealed to micro-givers with programs that call for minimal effort. Read on to hear about all the winners.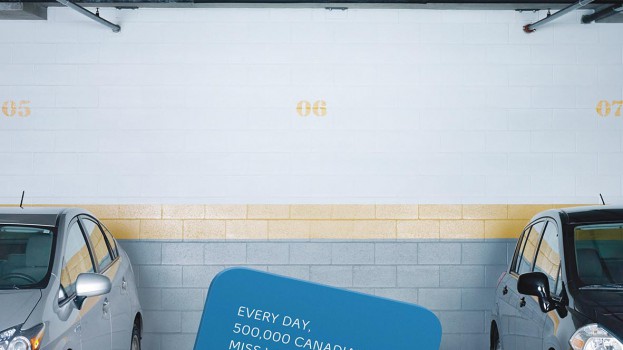 Today's always-connected micro-philanthropists create change from their laptops and mobiles. Crowd-funding sites like Kickstarter, Sparked and Crowdrise allow anyone to do good with a simple click.
Convenience appeals to micro-givers and strategy's 2013 Cause + Action award winners leveraged that with programs that call for minimal effort.
This year's overall winner, Bell, got Canadians to text, talk and tweet to destigmatize mental health, and Coca-Cola took mobile pledges to help WWF save the polar bears' arctic ecosystem.
Koodo empowered a nation of virtual volunteers to tackle bite-sized projects, and Stanfield's engaged a nationwide network behind a cancer survivor "gitchhiking" across Canada. For Starlight Children's Foundation, Toys "R" Us also deployed small asks to help brighten the lives of sick children.
"The [programs] made it easy to care and support the cause…many [gave the] opportunity to get involved where [people] otherwise may not have," says judge Luisa Girotto, director, public affairs at Starbucks Canada. "They brought the cause to life visually and emotionally to make us feel good about caring and supporting them."
C+A entries were assessed by a panel of experts on brand DNA, uniqueness, awareness, legs and overall success. So here's how to socially and digitally rally Canadians around a good cause.
Jump to:
Overall winner: Bell takes mental health out of the shadows
Stanfield's exposes below-the-waist cancer
Coca-Cola helps WWF protect the polar bears' home
Koodo incites virtual volunteerism
Toys "R" Us helps starlight with personal push