Simon Duffy joins Innocean
After freelancing for the agency since November, the new CD joins the shop full time, working with co-CD Nelson Quintal.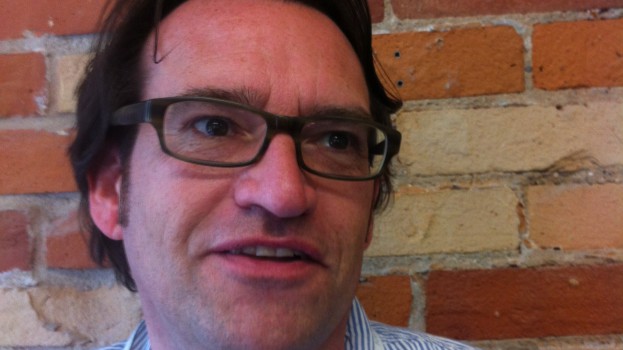 Innocean Worldwide Canada has brought in Simon Duffy as a full-time CD, partnered with Nelson Quintal for the Hyundai business.

The former CD at Cossette and SVP/CD at Juniper Park, had worked with Innocean on its recent Hyundai Super Bowl campaign, which garnered three million hits in three days.

He officially came on board on Monday, June 10, but had been working with the agency on a freelance basis since November.

Throughout his career, he's picked up Cannes Lions, Clios, One show pencils and more.