BCP appoints Chantal Joly as CD
The former EM creative director will round out the creative team, along with recent new hire Harry Bouchard.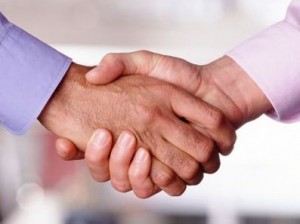 Chantal Joly joins Montreal-based agency BCP as its creative director, working with colleague Harry Bouchard, who joined the agency as CD on July 24.
The news follows BCP's acquisition of EM Agency, where Joly had been working as CD.
"Chantal brings all the qualifications that we were looking for in high level creative direction," said Alain Tadros, president of BCP, in a release. "Her impressive experience in numerous creative roles with major agencies will help to further improved our creative output."
BCP's client roster includes Astral, Baton Rouge and SpinMaster Toys.