Tribal Worldwide names new CD
Josh Stein, former CD at BBDO Proximity, will lead the digital agency's Toronto office.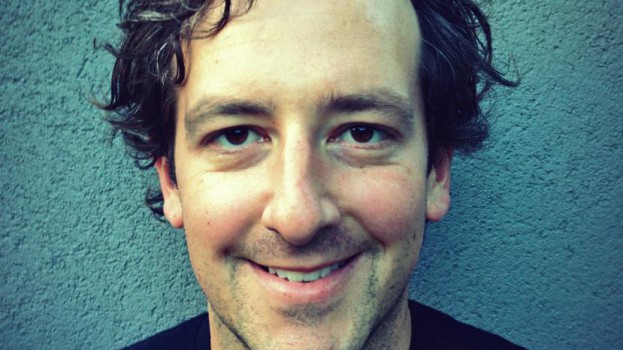 Following the departure of Venezuelan-born CD Tommy Perez, Tribal Worldwide Toronto has brought in Josh Stein to lead its creative team as of today.
"We have been searching for a leader who brings a strong vision and energy to lead our creative team," Andrew McCartney, managing director, Tribal Worldwide Toronto, said in a statement. "Josh's tenacious pursuit of powerful ideas help us continue trailblazing towards… modern brand solutions for our clients."
Stein leaves his role as CD at BBDO Proximity. He has more than 14 years experience and has worked with clients including Pepsi, Visa, Bell, General Motors and bank of Montreal. At Tribal Worldwide, which recently changed its name from Tribal DDB, Stein will work on providing digital solutions for clients including McDonald's, Canadian Tire, Google and Johnson & Johnson.
"There is a transformational shift taking place in our industry, which has left many marketing communications agencies struggling to find their place," Stein said.  "Appointing Kevin Davis to lead all of DDB Canada's integrated creative delivers a clear message in how the agency is greeting this new era of marketing.  This creative offering coupled with Tribal's strong reputation as an inspiring place to work, is where I want to be in my career."
Stein has won both creative and effectiveness awards from international and national shows, including Effie, Webby and Art Directors Club of Canada Awards .