Dominique Trudeau launches his own shop
The former Taxi Montreal ECD has kicked off Couleur Locale with an inaugural client list that includes Monsieur Felix & Mr. Norton and Raymond Chabot.
Former Taxi Montreal ECD and Bleublancrouge VP/CD Dominique Trudeau has launched his own shop, Couleur Locale out in Montreal, after parting ways with Taxi back in May.
He says he took the summer off – his first major sabbatical in his 25-year career – to reevaluate his options. After mulling over the idea of joining another agency, he decided it was time to take the plunge and launch his own.
He starts the Montreal-based shop as president and CD, and is joined by his partner  Mireille Paradis, VP and brand designer.
Couleur Locale, which means local colour in English, is so named for his desire to bring locality back to the art of advertising, he says.
"In our industry, we often try to get international [recognition with] the big concepts for the big award shows," he says. "And sometimes, we get away from the reality of who we are and who we speak to."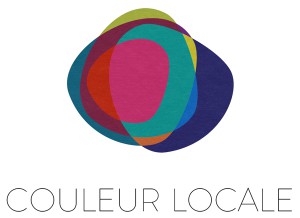 The agency, which will take local, national and international clients, will be dedicated to come up with ideas, strategy and brand executions with the local audience in mind, he says.

For his official launch, Trudeau has signed on three clients, including cookie and dessert manufacturer, Quebec-based Monsieur Felix & Mr. Norton, which will be going through a brand redesign as it places more emphasis on its grocery presence, Quebec-based Raymond Chabot Foreclosure, which will include a 360 consumer-facing campaign (including print, TV and radio) and B2B tire manufacturer Camoplast Solideal. He says he's got another major client in the wings he can't quite announce yet.