Articles Tagged 'Couleur Locale'
Should agencies stop pitching?
Why Couleur Locale's Dominique Trudeau released a manifesto stating he would no longer pitch for business.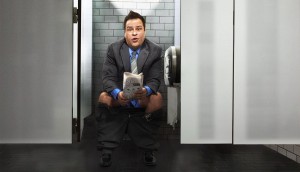 Oh, Brother: seeking a branding bromance
The Montreal electronics co is bowing its first-ever brand campaign focused on its personality.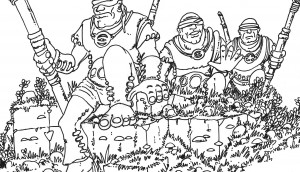 On simplifying complexity
Dominique Trudeau on returning to a simpler time and finding truth in advertising.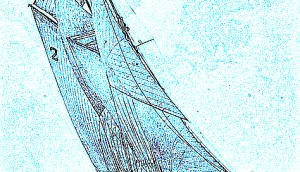 A modern tale about the Bluenose and Robin Hood
Dominique Trudeau on the power of feisty, agile and small shops.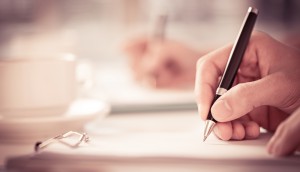 Brother Canada names new AOR
The printer, scanner and label-maker company has picked Montreal-based Couleur Locale to head its marketing efforts.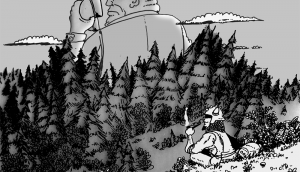 When David kicks Goliath's behind
Dom Trudeau's bedtime story for advertising moguls on the threat from tiny agencies.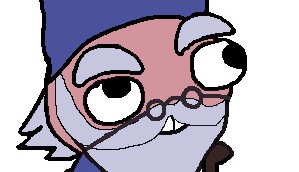 Modern advertising alchemy
Dom Trudeau's essay on the exquisite and extremely delicate art of turning lead into gold.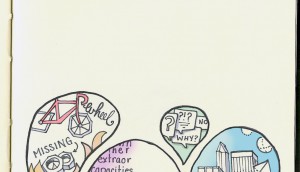 How to reinvent the wheel in three easy steps
Dom Trudeau says read only half the book, set paper on fire and break the rules.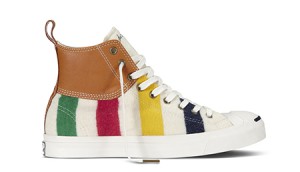 Making love last: Advice for the jaded shopper marketer
Industry experts channel Dear Abby to weigh-in on data sharing and successful re-packaging.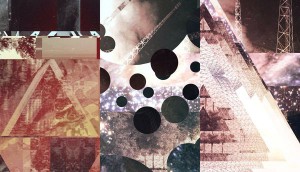 Need for change
Couleur Locale's Dom Trudeau's call to action: disrupt everything. Innovate yourself. Change things like tomorrow depends on it.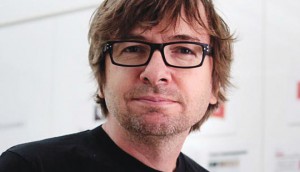 Dominique Trudeau launches his own shop
The former Taxi Montreal ECD has kicked off Couleur Locale with an inaugural client list that includes Monsieur Felix & Mr. Norton and Raymond Chabot.