Peter Holman has died
The founder of Holman Exhibits worked with retail clients including Samsung, Dell and Appliance Canada.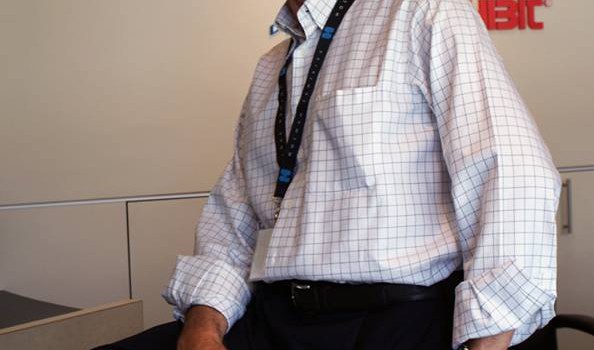 Peter Holman, founder of retail, museum and events exhibit design and fabrication company Holman Exhibits, died peacefully from cancer at Toronto's Sunnybrook Hospital on Jan. 7. He was 71.
Holman founded the company in 1964 as Holman Design, with clients that include Samsung, The Home Depot, Dell, Virgin Mobile, Appliance Canada and Sennheiser.
According to a release, Holman's long-standing relationships with Canadian museums, visitor centres and galleries resulted in his company's work being on display across the country.
Most recently the company was behind the Toronto Zoo's Giant Panda exhibit, as well as the Art Gallery of Ontario's interactive David Bowie exhibit.
"Peter set the stage for what today is the Holman family," Wendy Cudney, CFO at Holman Exhibits, said in a statement. "He will be missed for his contagious spirit, dedication, and care."
A visitation for Holman will take place Saturday Jan. 11, from 6 to 8 p.m. and Sunday Jan. 12 from 10 a.m. until the time of his funeral service at 1 p.m. at Mount Pleasant Visitation Centre at 375 Mount Pleasant Road in Toronto.
In lieu of flowers, a donation to the charity of a person's choice is being encouraged.