Articles Tagged 'virgin mobile'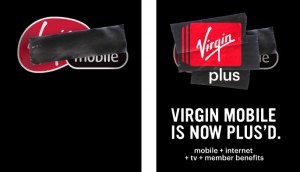 Virgin Mobile gets a new identity to reflect wider offerings
Virgin Plus is emphasizing the extra benefits and savings that come with a subscription, backed by one of its biggest-ever campaigns.
Virgin gives entrepreneurs a chance to get rich
The telco is bringing a contest to Canada that gives young thinkers a chance to meet company founder Richard Branson.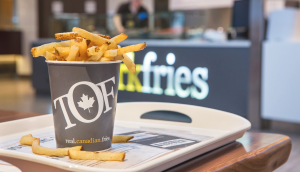 Not so foolish ideas?
It might be April 1, but some of these ideas have staying power, in our opinion.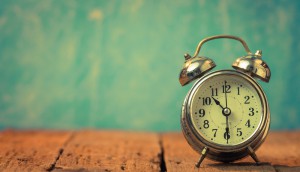 Up to the Minute: Meet the new Kraft Heinz president
Plus: New digs for John St., big wins for Giants & Gentlemen and more news you might have missed.
Submissions for 2015 Cause + Action awards now open
Calling all do-gooders! Did you work on a brand campaign that made the world a better place? Enter now.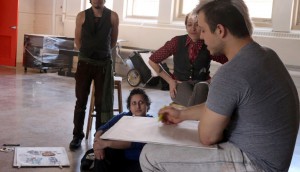 Virgin Mobile spreads love to get love
To promote its new store, the brand taps into a Toronto neighbourhood's art scene.
Virgin promotes its benefits
The mobile company is playing show, not tell, with a new spot that highlights member perks this summer.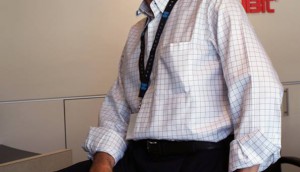 Peter Holman has died
The founder of Holman Exhibits worked with retail clients including Samsung, Dell and Appliance Canada.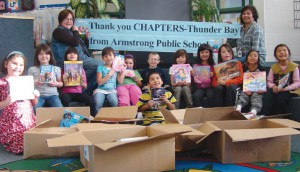 Call for entries: The Cause + Action Awards
Submissions are now open for strategy's annual awards celebrating brands that are making a difference.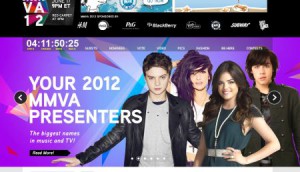 MMVAs sets a personal branded record
Five of the 13 commercials during Sunday's MuchMusic Video Awards will be branded content for sponsors including Coca-Cola, Get a Load of Milk and BlackBerry.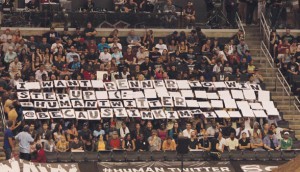 Mobile to the rescue
A panel of experts from Cossette, Best Buy, Virgin Mobile and Tribal DDB weigh-in on how mobile can solve new advertising dilemmas.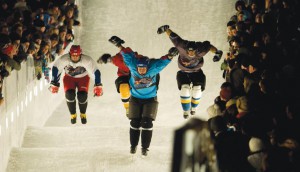 Building loyalty with youth
What do HP, Virgin Mobile and Red Bull have in common? By letting youth customize how they want to engage, they're winning true fans.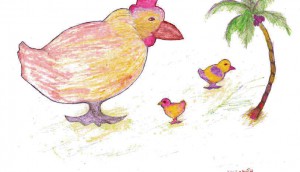 Getting creative for the cause
Campaigns from Virgin Mobile, Aeroplan and IFEX defy conventions in their quest for good.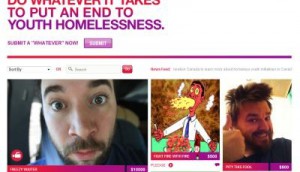 Virgin Mobile does whatever it takes
The company creates a campaign that invites people to do outrageous stunts to raise money for homeless youth.