Call for entries: The Cause + Action Awards
Submissions are now open for strategy's annual awards celebrating brands that are making a difference.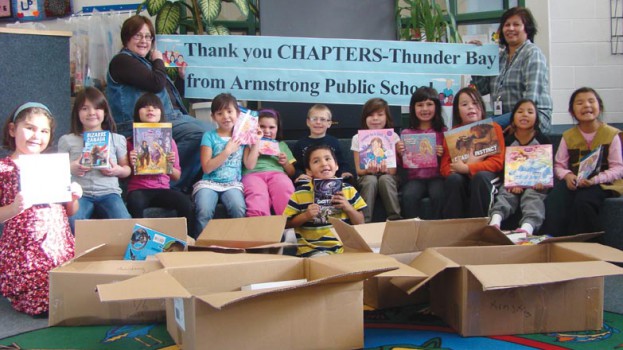 We are now accepting submissions for the seventh annual Cause + Action Awards, which celebrate brands that are making a socially responsible difference, creating change in areas such as sustainable development, community programs and diversity.

Past winners include Indigo, Stanfield's Underwear, Home Depot, Hellmann's and Virgin Mobile.

To read about last year's winners, click here.

To enter, you will be asked to submit a 700-word case about a CSR program from the past year. Cases will be judged by an industry panel on criteria including brand DNA, uniqueness, awareness, legs, and overall success. There is no cost for entry

Submission deadline: February 15, 2013

For more information or to receive a submission package, please email Jennifer Horn at jhorn@brunico.com or call (416) 408-2300 ext. 528.

Pictured: Last year's winner, Indigo.