Valentine's Day, in numbers
Atlantic Canadians are most likely to have sex this V-Day, we'll spend less than Americans on gifts, and other stats you should know.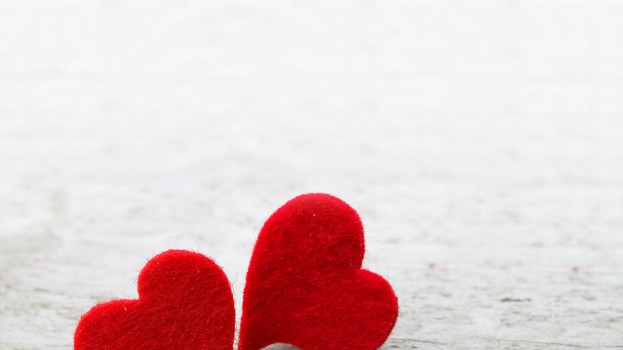 Will you be my Valentine? Yes? Then have some Valentine's relevant numbers. We rounded up some of the most compelling stats we could find on the beloved (pun intended) marketer holiday.
Gimme gimme gimme
151 million Valentine's Day cards will be exchanged globally.
While 33% Americans are willing to spend more than $100 on a gift, only 7% of Canadians would do the same. The average spent in Canada on Valentine's Day is $37.
54% of Canadians waited until just a few days before Valentine's Day to do their gift shopping.
51% of Canadians will treat their significant other to a romantic dinner. Chocolate came in second at 12%. Cards, 11%.
Last year, Shoppers Drug Mart sold 1.5 million Valentine's Day cards, and almost 200,000 units of fragrance in the two weeks leading up to the 14th.
Teachers are the number one gift recipient.
32% of Canadians plan to buy gifts for children.
Let's talk about sex (and relationships), baby
6.3 million Canadians are married, while 1.6 million are legally common law in Canada.
61% of Canadians say they'd rather receive sex than a gift, including 50% of women and 73% of men.
Atlantic Canadians will have the most sex, with 40% planning some romance this holiday. Only 28% of British Columbians have made those same plans.
Condom sales are 20% to 30% higher than the rest of the year in the lead up to Valentine's Day – the equivalent to 180,000 condoms. Home pregnancy tests see their highest sales in March.
An estimated 40 to 30 million North Americans date online across more than 1,500 websites. It's a $1.5 billion industry.
Dating app Tinder appears to be all the rage, with more than 50 million downloads worldwide.
Image courtesy of Shutterstock.